<a href='http://www.myfreecopyright.com/registered_mcn/C...' title='MyFreeCopyright.com Registered & Protected' ><img src='http://storage.myfreecopyright.com/mfc_protecte...' alt='MyFreeCopyright.com Registered & Protected' title='MyFreeCopyright.com Registered & Protected' width='145px' height='38px' border='0'/></a>
https://canyonwindstudios.see.me/
Not much to tell. Have my own group on Flickr called POP's Pad. Do a lot of homeless photography . I am involved with , " Playing for change " donations and support , "Saving Grace : The Face of Americas Homeless ". Buy the book .Lynn Blodgett is my hero . I am setting up a gallery in Los Angeles featuring the poor and the homeless , all photos there will be for sale and will be framed and matted by homeless people who are trained by me . There will also be four homeless people trained to do photography who will staff a small studio in the gallery while they are not out stalking photos . All of them will live in a building purchased next door . All of the sold work will be put back into helping those , who are helpless to help them selves.
Remember my quote , " All detours lead back to the heart ". To all who would photograph the homeless I would say this , " If you can't give an hug , get a hug or shake a hand , go back to photographing flowers ".
**PRIVACY NOTICE:
Warning—any person and/or institution and/or Agent and/or Agency of any governmental structure including but not limited to ALL Governments or private mediums or corporations or individuals also using or monitoring/using this website or any of its associated websites, you do NOT have my permission to utilize any of my profile information nor any of the content contained herein including, but not limited to my photos, and/ or the comments made about my photo's or any other "picture" art posted on my profile. You are hereby notified that you are strictly prohibited from disclosing, copying, distributing, disseminating, or taking any other action against me with regard to this profile and the contents herein. The foregoing prohibitions also apply to your employee(s), agent(s), student(s) or any personnel under your direction or control. The contents of this profile are private and legally privileged and confidential information, and the violation of my personal privacy is punishable by law and will be strictly enforced.
It is recommended that other members post a similar notice to this or you may copy and paste this one. Thank you.
" Reach out a hand and someone will take it ".
Thanks Tonja .
My wife and I are also benefactors of Kenneth Norris Jr. Cancer Hospital and research Center at the University of Southern California . All of our properties are willed to breast cancer research.
I am now retired but still very active in photography, the homeless and those less fortunate . I am also involved in the modeling industry and have several models who are very successful . Travel a lot to Vietnam and China now because of a couple of my models have been awarded contracts in those countries .
Enjoy my photos and just call me POP's
https://canyonwindstudios.see.me/
© Canyon Wind Photography , Canyon Wind Studios . All photographs and artworks in this portfolio are copyrighted and owned by the artist, B.K. von Bernhard . Any reproduction, modification,alteration, publication, transmission, transfer, or exploitation of the content, for personal or commercial use, whether in whole or in part, without written permission from the artist is strictly prohibited by international copyright law . All rights reserved.

<div id="fb-root"></div><script src="http://connect.facebook.net/en_US/all.js#xfbml=...;

<fb:like-box href="http://www.facebook.com/platform"; width="292" show_faces="tru

Lost in your eyes
by CanyonWind" stream="true" header="true"></fb:like-box>

To kiss a vampire
by CanyonWind

the wonder of Bridgette
by CanyonWind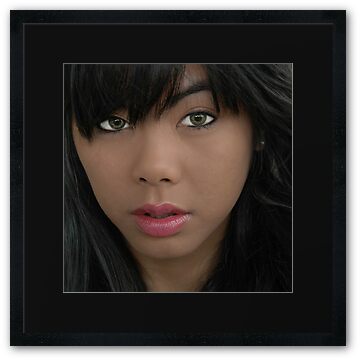 I put a spell on you
by CanyonWind!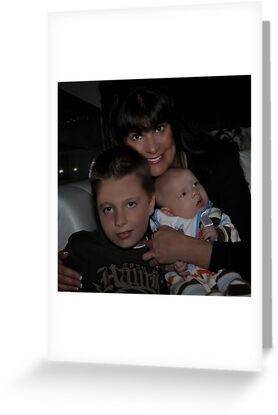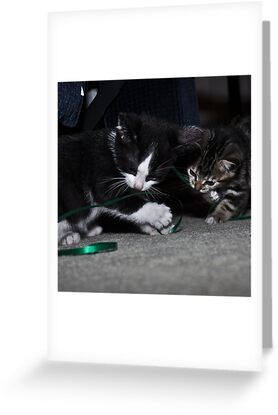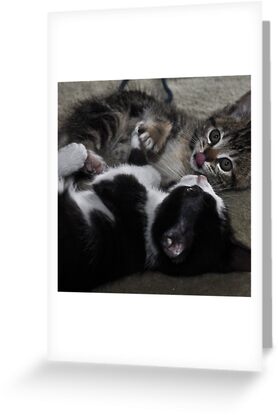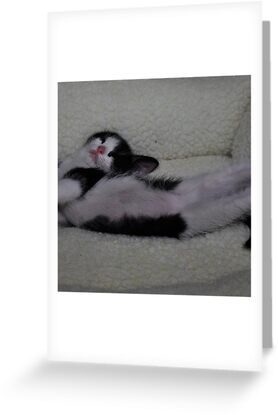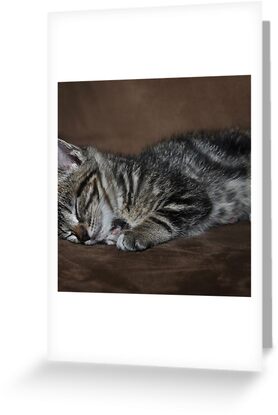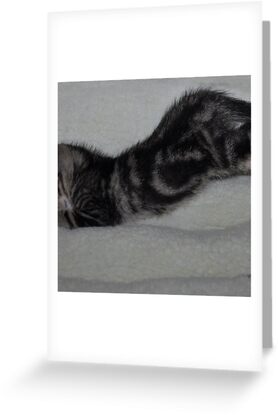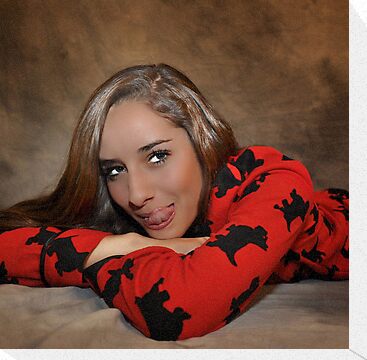 Beauty can be fun
by CanyonWind!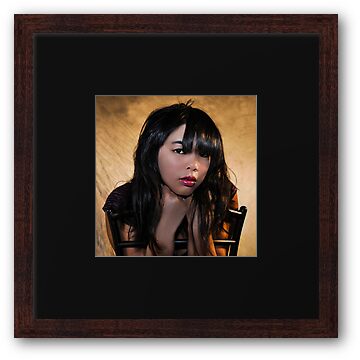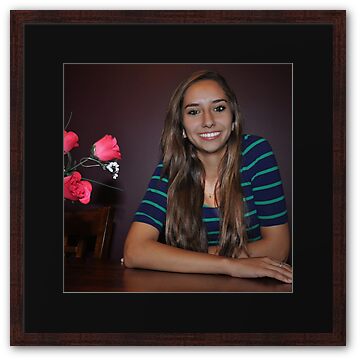 Teen Age Queen …
by CanyonWind!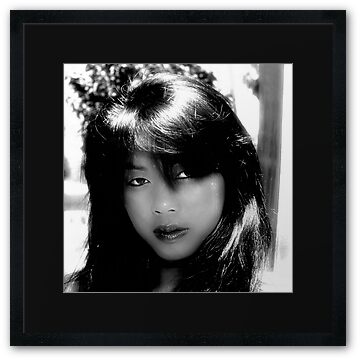 The Dark Side Of Love
by CanyonWind!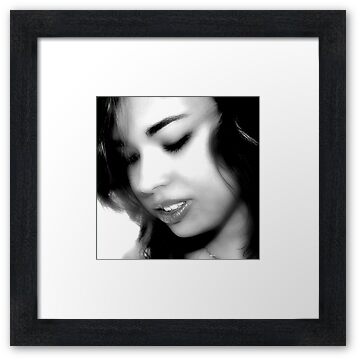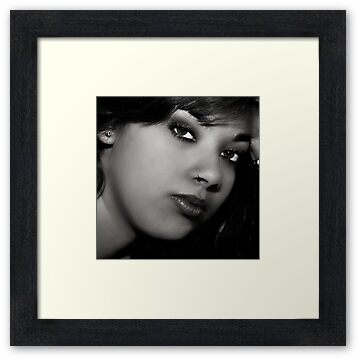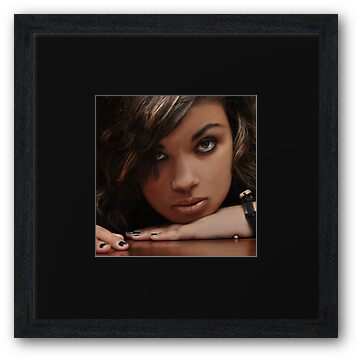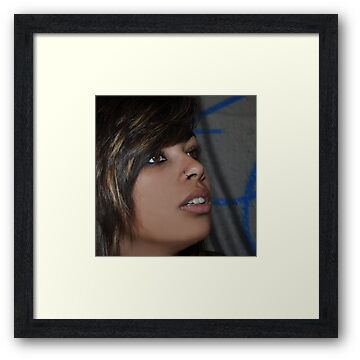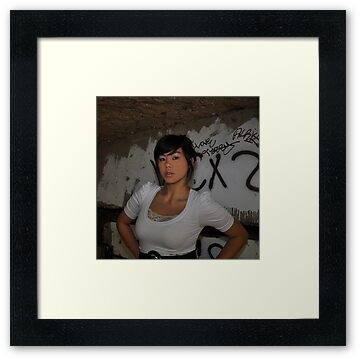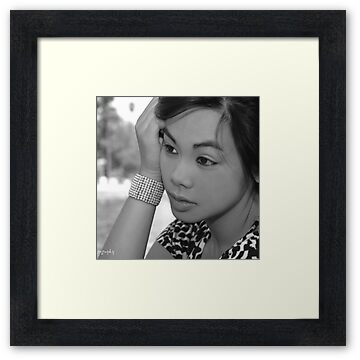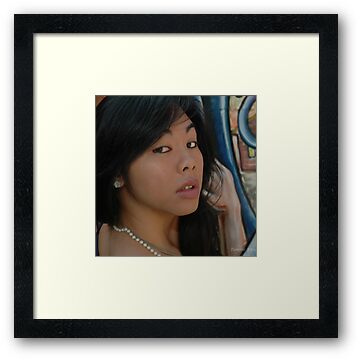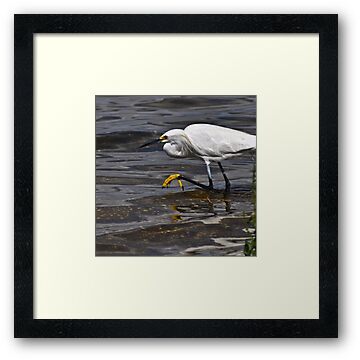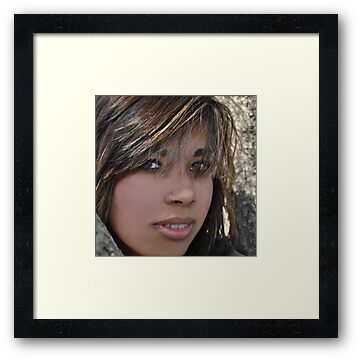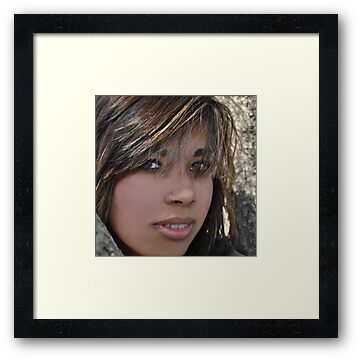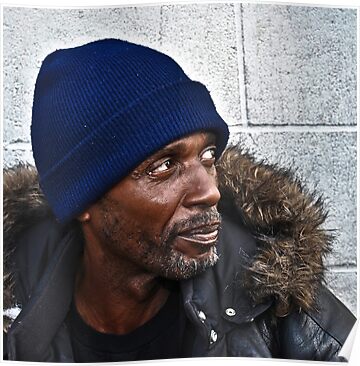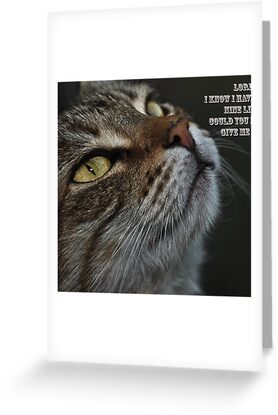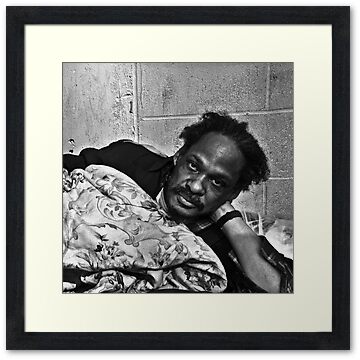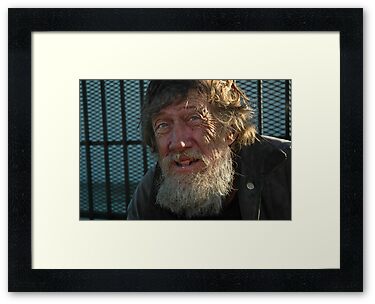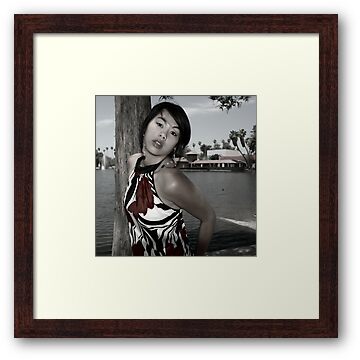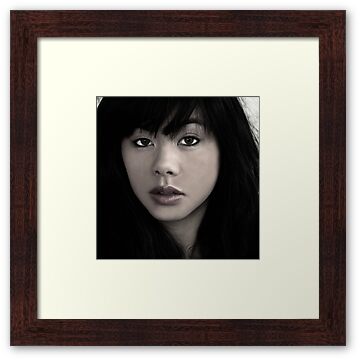 Your fantasy or mine
by CanyonWind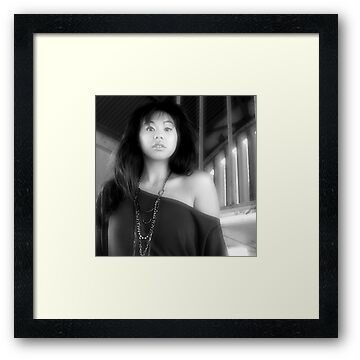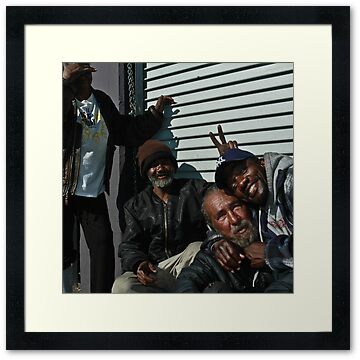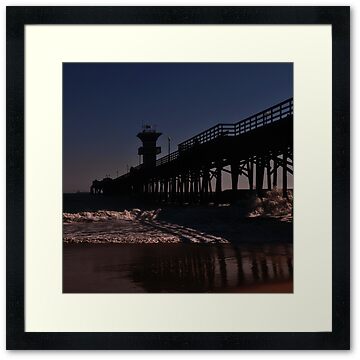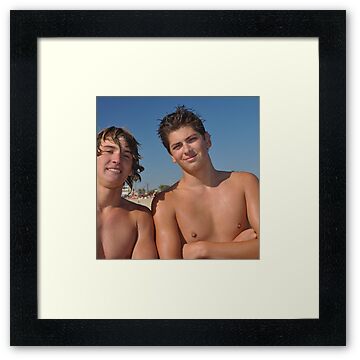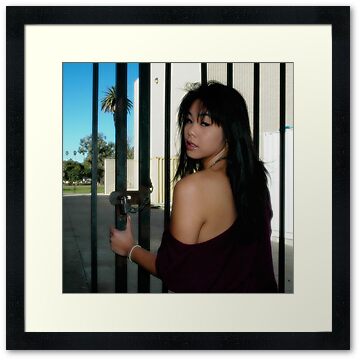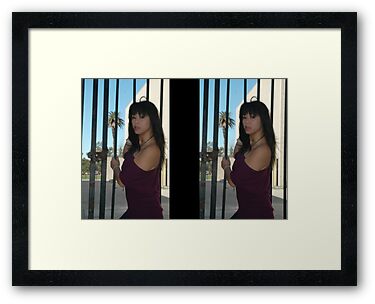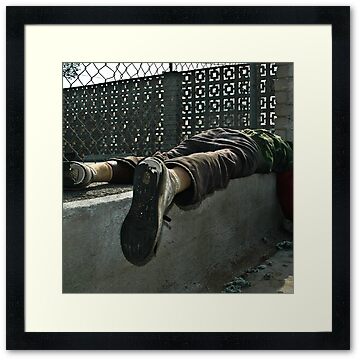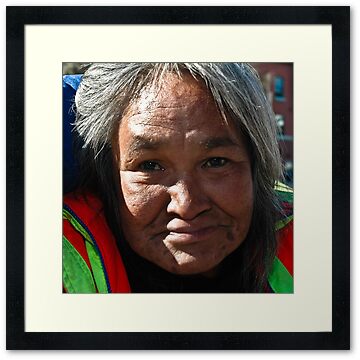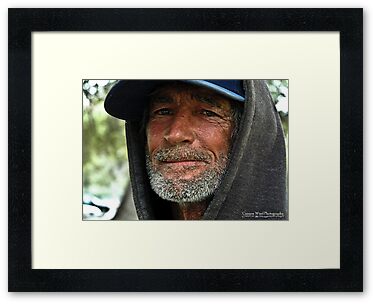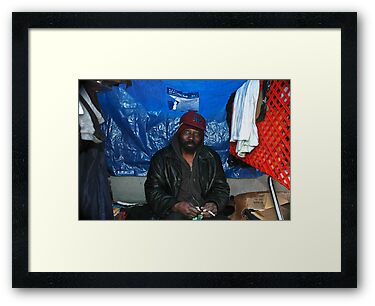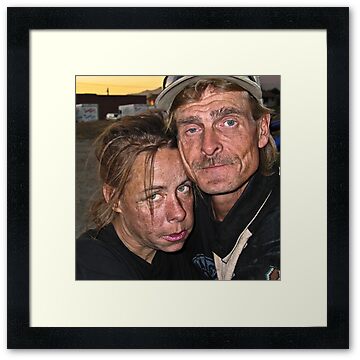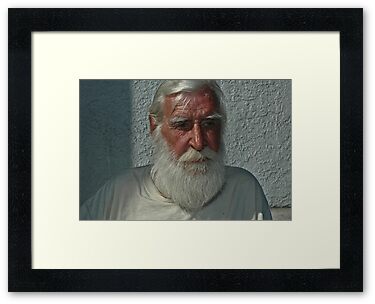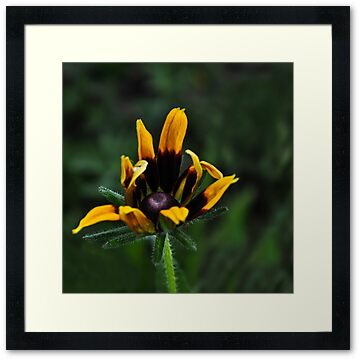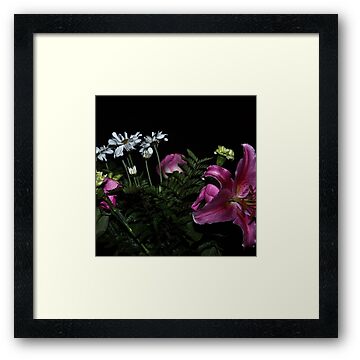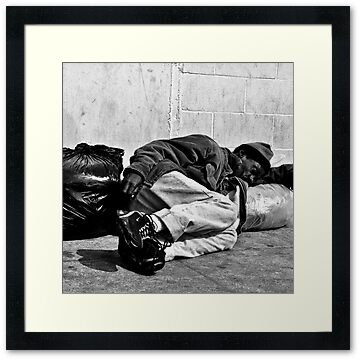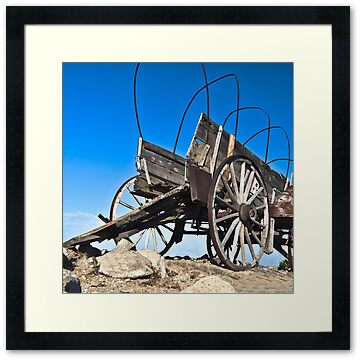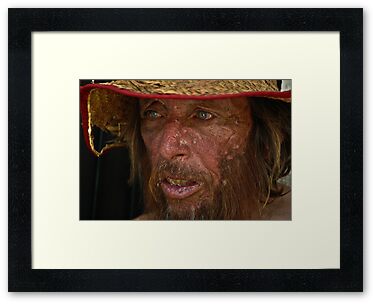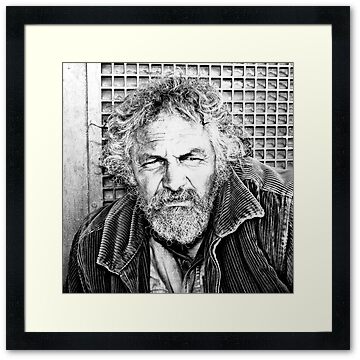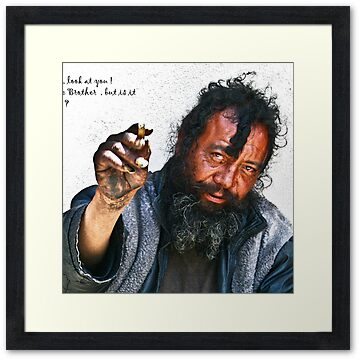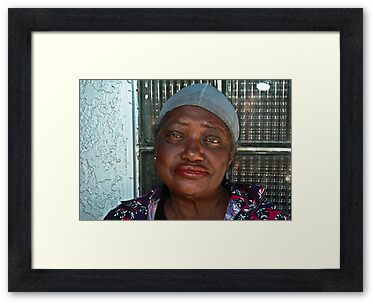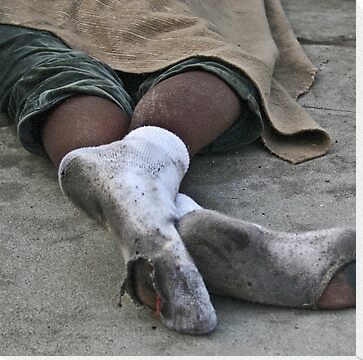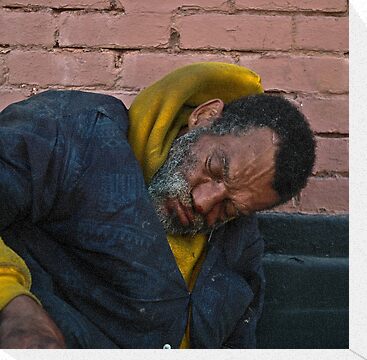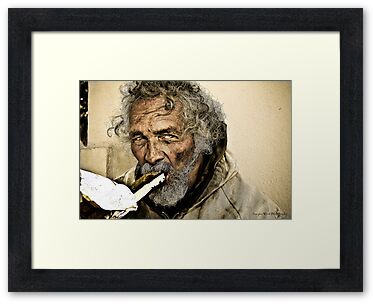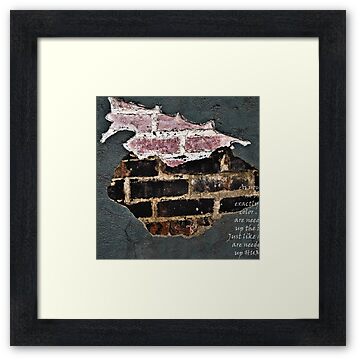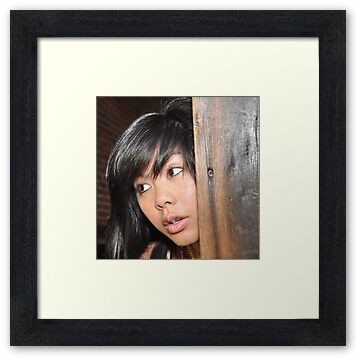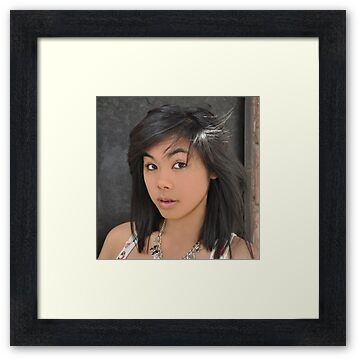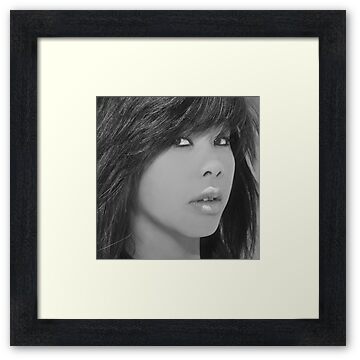 For those of you who wish to view or purchase my book . Here is the link.

Book code is M1414587
Password is 1802487
"http://www.redbubble.com/products/configure/175...!