We lost a great artist when we lost John.
Best viewed large.
This is a pencil drawing of John Denver that my son drew after we lost this wonderful artist. My son also wrote a song in John's honor and sent it to the family on a CD. Hundreds of hours were put in and I am amazed at my son's talent. Takes after his mom.
My son is a musician/artist in his spare time.
Permission was given to share his art.
Best viewed large.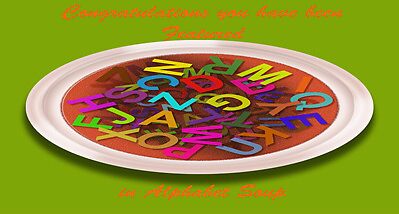 Featured September 11, 2010