SALES AND FEATURES !! MARCH 17, 2011
I AM VERY GRATEFUL TO HAVE MADE 2 SALES THIS WEEK. I SOLD A LAMINATED PRINT OF MENDOCINO COAST TO DAVID BERKE ( AKA BUCKLEY 7) THIS IS THE THIRD PRINT OF MINE HE HAS PURCHASED. A HEARTFELT THANK YOU. I HOPE YOU ENJOY THEM ALL.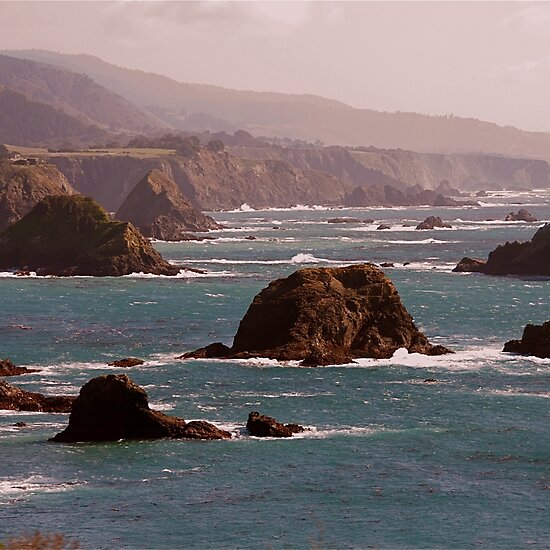 I ALSO SOLD A GREETING CARD OF HIBISCUS TO AN ANONYMOUS BUYER. THANK YOU SO MUCH. I TRULY APPRECIATE IT.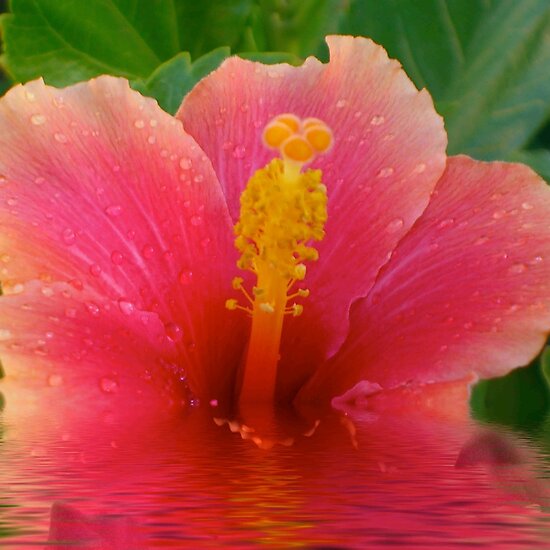 THANK YOU TO ALL THE HOSTS OF THE FOLLOWING GROUPS FOR FEATURING MY IMAGES THIS MONTH. I AM HONORED!
A PERFECT EVENING FEATURED IN SCENERY (NO B&W OR SEPIA)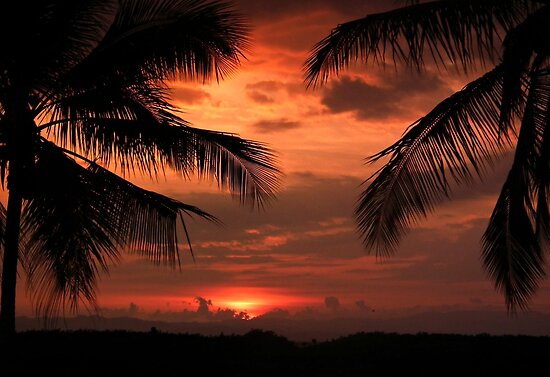 LOST DUCKLING FEATURED IN BABY WILDLIFE OF THE WORLD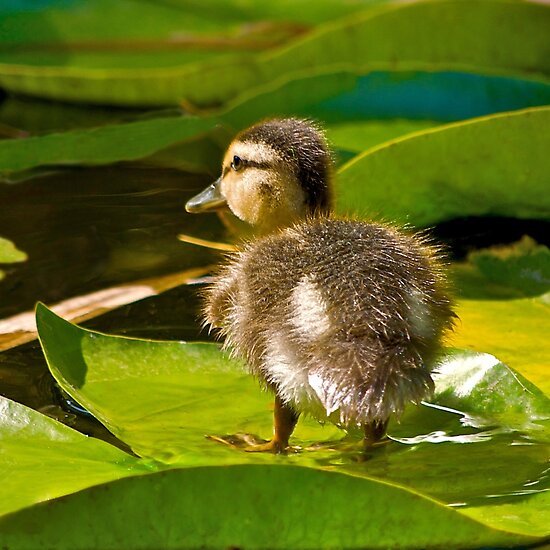 LA PAZ WATERFALL FEATURED IN POINT AND SHOOTERS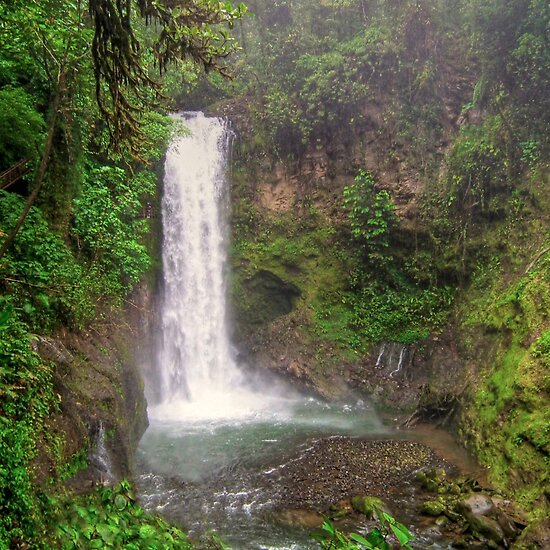 A PERFECT EVENING FEATURED IN FEATURED WOMEN PHOTOGRAPHERS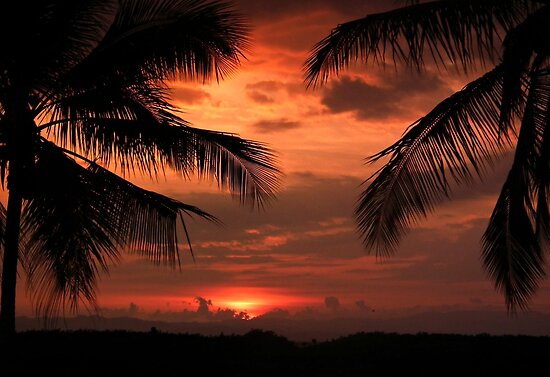 OLD POINT LOMA LIGHTHOUSE STAIRCASE FEATURED IN PHOTOGRAPHY CHALLENGE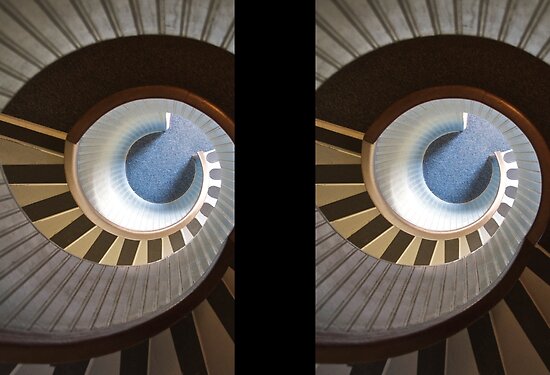 ZANCUDO SUNSET FEATURED IN THE WOMAN PHOTOGRAPHER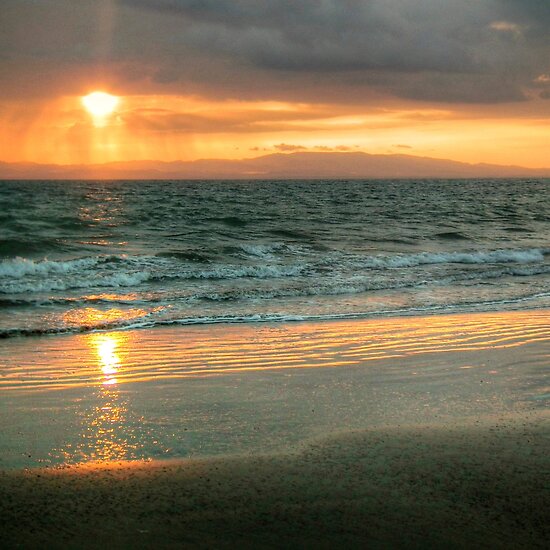 OLD POINT LOMA LIGHTHOUSE STAIRCASE FEATURED IN STAIRS, STEPS, AND STAIRCASES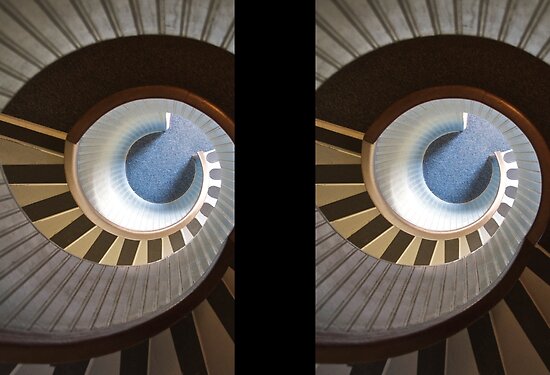 OLD POINT LOMA LIGHTHOUSE STAIRCASE TOP TEN IN PHOTOGRAPHY CHALLENGE / INDOOR STAIRCASES