I am so excited!! My 1st Challenge win & another feature
Little did I know last night when I posted my Thank you note that I would be posting another one today!
I had looked at the challenge before signing off and figured I wasn't close to winning this one.
Thanks to those of you that voted for my entry. I am so proud to see my favorite Redhead honored in this Challenge!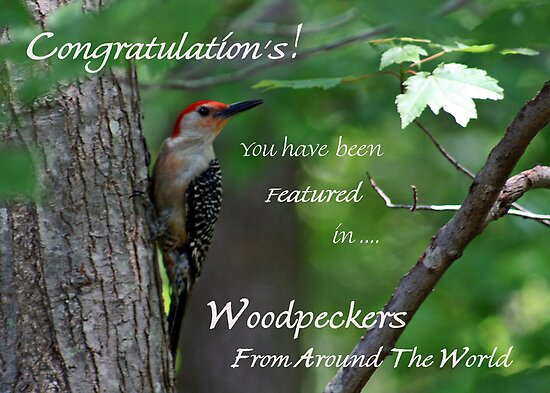 His mate was also "featured" in the group today.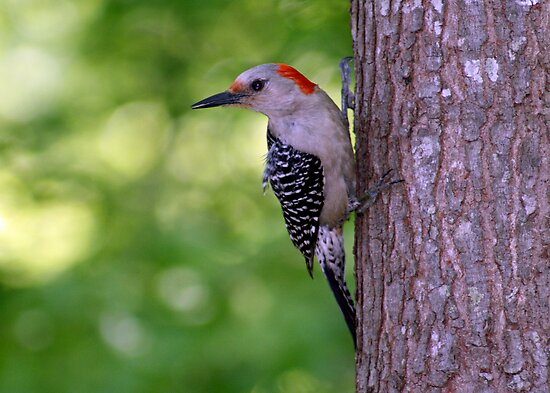 Thank you, Thank you. Thank you!!!!
Hugs, Bonnie