Australian photographers are losing their rights to freedom of expression. And it doesn't matter whether they are full-time professional, part-time or strictly amateur, as every person who has a camera can be threatened with unjust laws and regulations.
The rights of Australian photographers and film-makers are being seriously affected by a myriad of rules and regulations that impose prohibitive restrictions, high fees, and bureaucratic application protocols.
What we should have in this country are simple rules – like they have in the national parks in the USA – which allow photography to be carried out in all places where the public can go.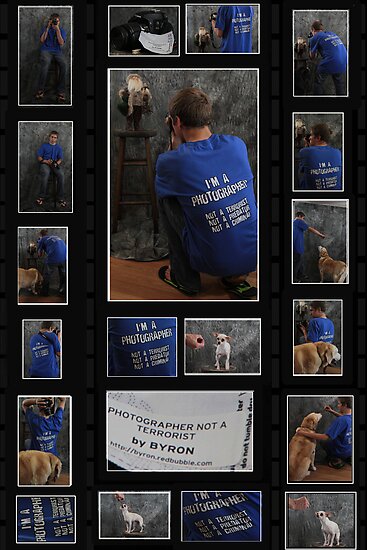 Photo courtesy of Corri Gryting Gutzman who has bought a couple!