HOW TO: POST A "FRAMED" IMAGE
1. Locate the image you wish to post.
2. Select the BUY/PREVIEW option.
3. Select the TYPE of image you want.
Your options are
Cards [Greeting & Postcard].
Matted Print.
Laminated Print.
Mounted Print.
Canvas Print.
Framed Print.
Poster Print.
You can also choose T-Shirts and Hoodies in Front or Back configuration.
4. Right-Click on the selected image and you will get a drop-down menu, choose PROPERTIES.
5. The "Properties Dialogue Box" will appear, now use your mouse to SELECT (highlight) the html ("Address / URL") of the image. This is the bit that looks like:
http/ blah blah blah.jpg
If you can't find it, it is the bit that ends with .JPG
6. Right-Click and select COPY from the drop-down menu.
7. Goto the forum or Bmail or wherever you want to post the image.
8. Right-Click in the Comments Box and select PASTE from the drop-down menu.
9. Put a " ! " at the start and the end of the pasted html. It will look like this but WITHOUT the spaces between the ! and the html. I have to put the spaces in here so I can show you what it looks like:
! http://images-3.redbubble.net/img/art/border:wh... !
When you take out the spaces it will look like this:
or like this: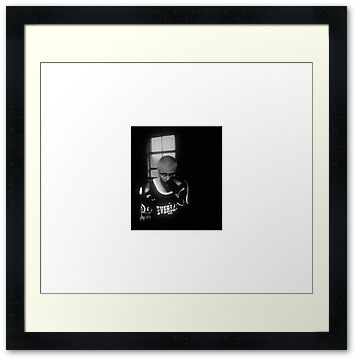 or even like this, if you want: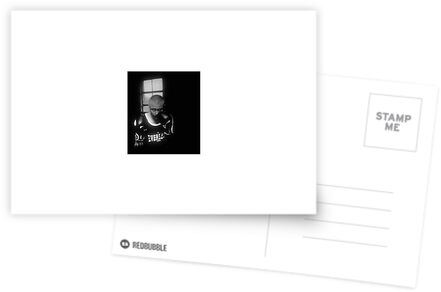 ---
HOW TO: POST AN IMAGE – VARIABLE SIZES
HOW TO DO TEXT FORMATTING ETC IN REDBUBBLE
---
A NOTE FOR MAC USERS…
Mac users (generally) only have a single button mouse. You can use the following technique to access URL addresses neccessary for these techniques:
Hold down the CTRL key and then click on the image.
The drop down menu will now appear.
Click on COPY IMAGE ADDRESS.
Follow rest of the process as described in each Tutorial.
---
If you are still having problems, check out this completely-neat-sweet-cheat-sheet by WEBGRRL
---