The Snow Leopard Panthera uncia or Uncia uncia sometimes known as the Ounce is a large cat native to the mountain ranges of central and southern Asia & is considered an endangered species.
538 views as at 02/10/11
31 favourites as at 02/10/11
Featured in Animal photography
Featured in Eye contact
Featured in the beauty of nature
Featured in paws n claws
Featured in the world as we see it or as we missed it
Featured in we sell art
Featured in all that is nature
FEATURED April 2010 in Animal Photography
FEATURED in Art4Charity
FEATURED April 2010 in Eye Contact

FEATURED Jne 2010 in The Beauty of Nature

Top 10 challenge finalist in The Scavenger Hunt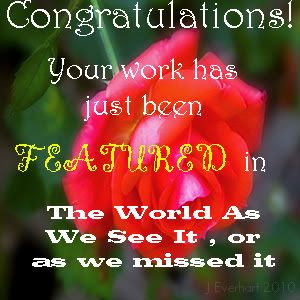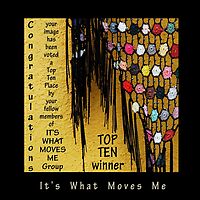 Any profits from sales after income tax will go to the International Fund for Animal Welfare
Thanks to everyone who visits & comments on my work
Due to time constraints I've decided that I'll not spend time just saying individual thanks when someone comments on my work. Far better I feel to spend time looking at their portfolio & enjoying & commenting on their work, by way of thanks for visting & commenting on my work.
Of course I'll say thank you to our hardworking hosts when featured, and sometimes you just have to answer a question, but apart from that I'm in silent mode.