Sales to date. Thanks & encouragement hopefully for newbies
When I first started on here I always wondered if I'd ever sell anything, and I remember the encouragement I got when someone posted a message about a sale. I've been remiss of late in that respect, so by way of catching up & as a big thank you to all those buyers too. This is my record to date. Hope those of you yet to make a sale feel encouraged that it's probably just a matter of time.
Framed prints
Canvas prints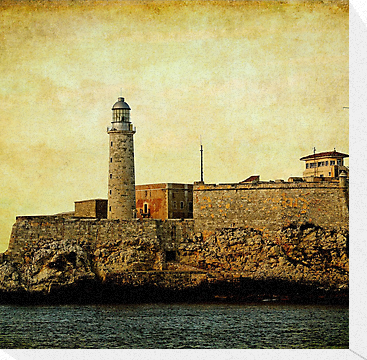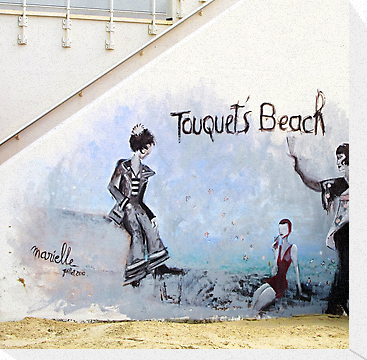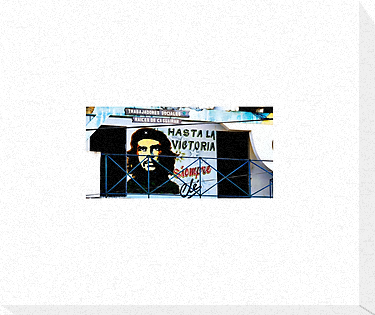 Mounted prints
Posters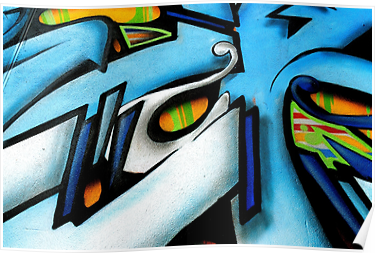 Photographic prints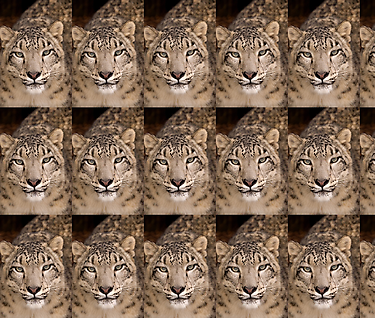 In addition I've sold 29 greetings card. If I get time one day I'll put together a gallery of these just to show what's sold (for me at least). It's time consuming that's the only reason I've not included them here.
All in all I'm not about to retire, but it always gives me a thrill to think someone likes something of mine enough to purchase it big or small, so a huge thank you to all of my buyers for their vote of confidence.