Many thanks to everyone who views or comments on my work. Sadly time does not allow me to reply or reciprocate any longer (hopefully this will change if I win the lottery), so I will have to say my thanks here. I will always try to repay a favourite though.
HOME PAGE FEATURE (Tulips top right)

HOME PAGE FEATURE (All is quiet top row 2nd from left)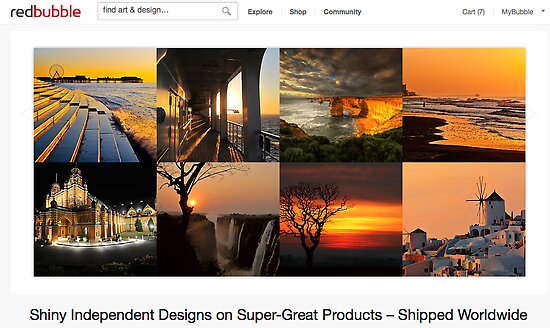 I'm the founder & co host of the group cuba libre
I recently published my first book images of Cuba (sales 1 & counting) :-)
My Poetry can be found Here
To see more of my Cuban pictures Click here
To see more of my Digital paintings Click here
To see more of my textured or digitally enhanced work click here
*Some of my features, challenges & sales can be seen Here
Calendar Wise I'm new to this game, and will be adding more, but if you'd like a custom calendar made up of your favourite images just BM me with your choices & I'll put it together for you.
You can see my Calendars Here
I'm a full time IT engineer, and part time poet/photographer based in the West Country of England.
My first camera was a Boots Beirette 35mm back in the 60's (my sister still uses it to this day). Today I'm all digital using mainly Nikon gear, though whether I've improved any is a matter for debate!
First picture I can remember taking was of the Flying Scotsman.
I love the comic creations of P G Wodehouse, the historical fiction of Valerio Massimo Manfredi, and reading biographies of Politicians, historical figures & many others.
Bill Bryson can make me spit coke (the fizzy kind) through my nose with a cutting phrase, as can the Louis Knight novels of Malcolm Pryce & the absurdities of Christopher Buckley.
Musically I've fairly eclectic tastes from Jazz to classical, from punk to glam, and anything in between that floats my boat.
If I was on the proverbial island & could only chose one song it would probably be Summertime by Louis Armstrong & Ella Fitzgerald, but only beacuse Cry me a River by Julie London would be too depressing!
Of course if Kirsty would let me have the soundtrack to the Blues Brothers that would kill several birds with one stone…
I have fixed opinions on some things: like there is no Superman other than Christopher Reeves, and no Bond but Sean Connery (alright I'll admit Daniel Craig's pretty good too).
Please feel free to leave comments. I have a thick skin so if you think I can improve please tell me.
PLEASE NOTE:
My Photographs & Writing Do Not Belong To The Public Domain. All images and writing are copyright © David Carton. All The Materials Contained May Not Be Reproduced, Copied, Edited, Published, Transmitted Or Uploaded In Any Way. All Rights Reserved. Copying, altering, displaying or redistribution of any of these images without written permission is strictly prohibited.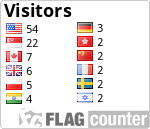 FEATURED MEMBER IN
Featured For A Challenge – 10 FEATURES