My name is MarieJo.
I'm living in the heart of Europe and I travel a lot through the world.
I want to share my photos and in the same time I like to look at the others' work and learn from them. Therefore Redbubble is perfect!
C A T E G O R I E S
CITIES: Paris Bordeaux Brussels Luxembourg Metz Toulouse Vienna Istanbul
COUNTRIES: Luxembourg Belgium Germany France Morocco Italy Turkey Greece Spain UK Austria Switzerland
FLOWERS: Roses Orchids All flowers
COLORS: red blue green yellow pink purple white black sepia brown orange
ARCHITECTURE: Doors Windows buildings churches organs shops architecture
VARIOUS: cows bikes tree
STILLIFE: strawberries food coffee cups
DOOR KNOCKERS COLLECTION
I'm not a professional photographer but would be happy if I could sell copies of my best photos.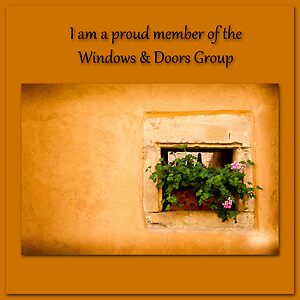 All the pictures exposed here may not be reproduced, copied, edited, published, transmitted or uploaded In any way without my permission. My images do not belong to the Public Domain.
© bubblehex08

Communicate with your friends in other timezones! See the WORLD CLOCK here
I'm proud of these ones: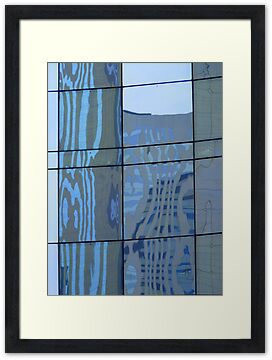 A challenge winner:


Knocking on my door
and more roses

MY FIRST CHALLENGE WIN: the theme was CORNERS