Purple Aeonium
Back lighting on a succulent . Its a black- deep purple coloured succulent .
Many thanks to Celeste Mookherjee for giving me the name of this succulient. Much appreciated.
Featured in:
Shameless Self Promotion 03/Mar/2012
The Power Of Simplicity 05/Mar/2012
Photo taken in Diamond Creek, Melbourne- Australia.
Canon EOS400D,
Tamron Macro Lens 90mm
exposure 1/1600 f/-5.6 iso 100
I use natural and reflected light.
Thanks for viewing my work
You can also view my photography at
Joy Watson Photography
I also invite you to view my work at
Bluecanvas
Fine Art America
Joy's Cards at Greeting Card Universe
Zazzle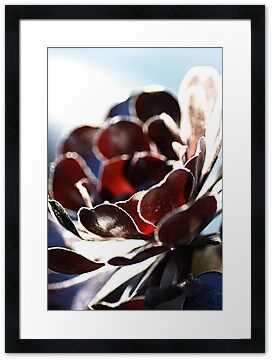 :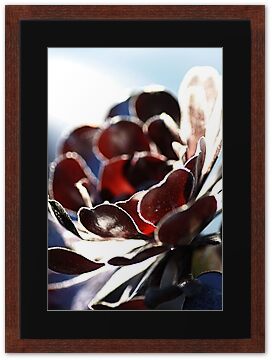 :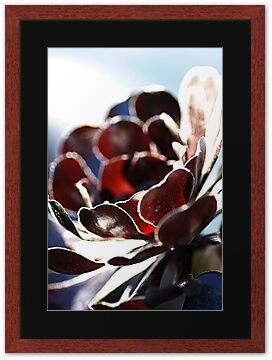 :

: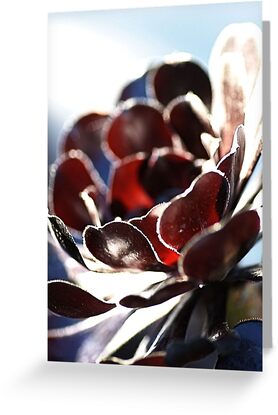 :
Photo taken on the 9th Feb 2012