African Eyes – Rhodanthemum family
Very small bud.
Featured in:
Shameless self promotion 13/Jun/2011
Creative, Talented and Unknown 15/Jun/2011
Natures symphony of trees and flowers 17/Jun/2011
Nature in its Entirety 26/Jun/2011
The Power of Simplicity
Photo taken in Diamond Creek, Melbourne 10th June, 2011 using natural and reflected light.
Please view large
Canon EOS400D,
Tamron Macro Lens 90mm
exposure 1/100 f/- 2.8 iso 100
Thanks for viewing my work
Please click on card to view my range.

My range of cards can also be viewed at Joy's Cards
My photography can also be viewed at
fine art america
My work can also be viewed at my Zazzle Store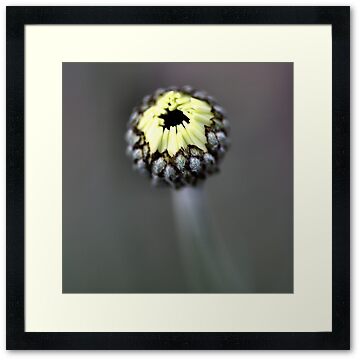 :
: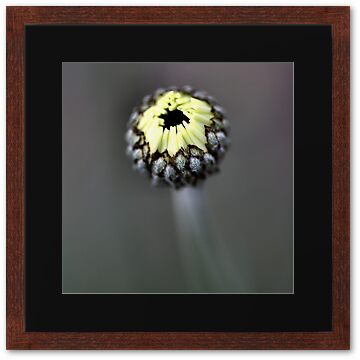 :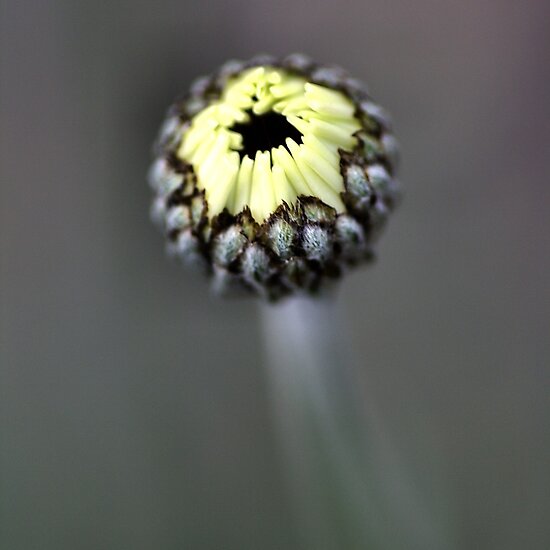 :