The Blue Tongue lizard is not a poisonous reptile.
Photo taken in my garden in Diamond Creek, Melbourne on 30th September, 2009.
I would like to also give a special thanks to Rick Bender for his help in cropping and editing of my photo. Many, many thanks.
Featured in
High Quality Images 14/Aug/2011
Made By Nature 04/Nov/2010
Scavenger Hunt 7th August, 2010
DSLR Users Group 26th June, 2010
The buyers club on 17th December, 2009
Victorian Viewfinders on 27th December, 2009
Top Shelf Wildlife on 28th December, 2009
Backyard Macro & Close Ups on 28th December, 2009
Featured in Made By Nature 04/Nov/2010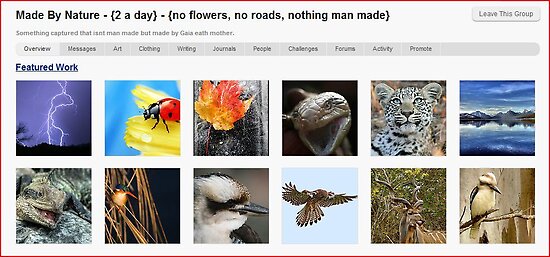 :
Many thanks to the hosts of these groups.
CANON EOS400D, TAMRON MACRO LENS
AE 1/125 f/- 5.6 ISO 100
As at 24/Apr/ 2012
1779 views
27 people favoured
Home page of Pets need a hug 09/Oct/2010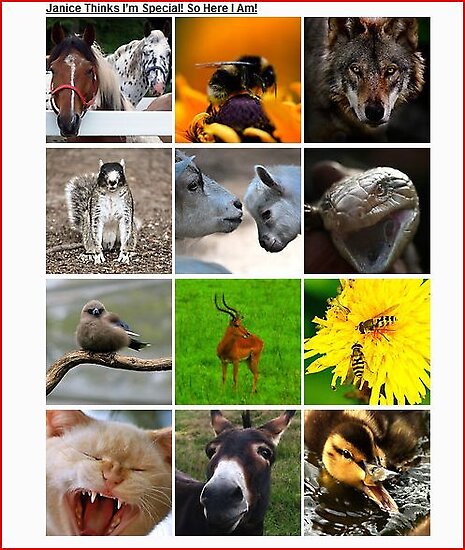 Thanks for this honour.
Please click on card below to view my range.

:
:
:
: