Thanks to the unknown buyer who purchased a card on the 17/Apr/2013
I dedicate this to my husband. He makes guitars as a hobby and this is one of them. Photo taken in our home in Diamond Creek, Melbourne.
Canon EOS400D,
Canon 18-55mm
exposure 1/160 f/- 3.5 iso 1600
Home page feature 08/Jun/2010
FEATURED IN
Guitar Art on 8 july, 2009
Out of the blue 8 July, 2009
No: 1 Artists of Redbubble 10 july, 2009
Live and Let Live 25 July, 2009
The scavenger hunt 26th October, 2009
Around the world 25th January, 2010
Thats Entertainment 5th August, 2010
Color me Rainbow – Blue 13th December, 2010
Canon DSLR Group 02/Jan/2011
This & That 12/Feb/2011
Colour me a Rainbow 22/Mar/2011
If it doesn't belong 17/Apr/2011
!100%! 19/Apr/2011
Live, Love, Dream 17/May/2011
The Group 22/Jul/2011
Rainbow Group 26/Nov/2011
Australian Women Photographers 03/Dec/2011
Tools 03/Mar/2012
Photography Challenge Group 03/Sep/2013
Absolute Clarity 05/Nov/2013
Featured For A Challenge 13/Feb/2014
Thanks so much to all groups hosts.
Unedited, direct from the camera. Taken using natural light.
Most Favorites award in Most favorites group

:
Please click on card to view my range.

My range of cards can also be viewed at Joy's Cards
My work can also be viewed at my Zazzle Store
: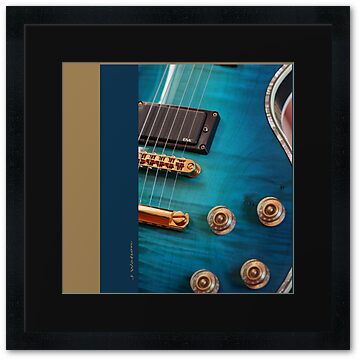 :
:
:
Thanks for viewing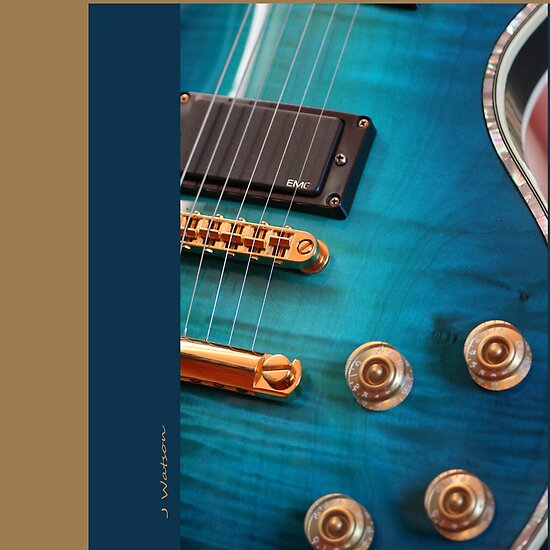 :
Work Stats as at 03/Feb/2014
Created: 2009-07-07
Sales: 18
Comments: 240
Favorites: 55
Views: 4085
Work Stats As At 05/Nov/2013
Created: 2009-07-07
Sales: 16
Comments: 236
Favorites: 54
Views: 3767
Work Stats as at 03/Sep/2013
Created: 2009-07-07
Sales: 16
Comments: 232
Favorites: 54
Views: 3504