Featured in:
The Art Of Still Life 26/Apr/2012
Food for thought 21/Jul/2012
The luscious food house 16/Feb/2013
To view my Calendar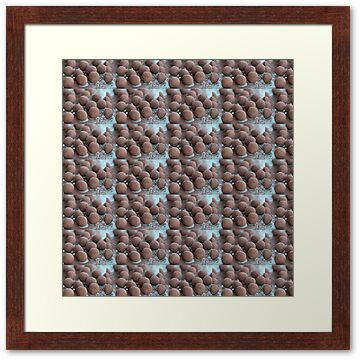 :
Photo taken in my home at Diamond Creek, Melbourne.
Makes about 24
200g chocolate, broken
30g butter
1/3 cup (55g) icing sugar, sifted
1/4 cup (60ml) thickened cream
1 tablespoon coffee liquor
Place chocolate and butter in a microwave safe bowl. Heat in 30 second lots and stir each time.
Stir in icing sugar, cream and liquor and mix well. Place in the fridge for two or more hours to go hard.
Roll tablespoonsfuls of mixture into balls and toss in coco. Store in the fridge.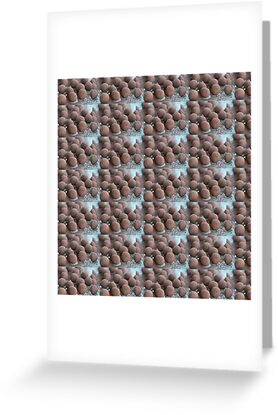 :