As of 04/Feb/2012
Created: 2009-03-27
Comments: 142
Favorites: 30
Views: 1156
Photo taken on the 24th March, 2009 in my garden in Diamond Creek, Melbourne.
Canon EOS400D Tamron Macro
exposure 1/400 f/-2.8 iso 200
Thanks for viewing and commenting on my work.
Featured in
Flowers in Macro
Just Pure Nature on 13/mar/2010
DSLR Users Only on 13/mar/2010
Extreme Close Ups on 14/mar/2010
Buyers Club 15/mar/2010
Closeups in Nature 04/Nov/2010
Where on earth is this 24/Nov/2011
Thanks to all groups hosts.
As of 26/Nov/2011
572 views
31 fav
Un-edited direcd from camera.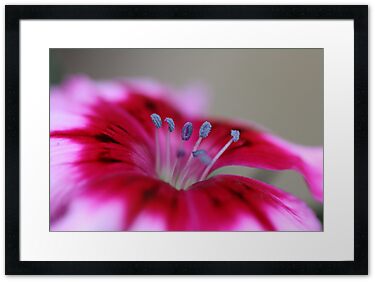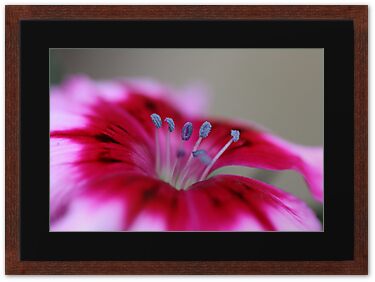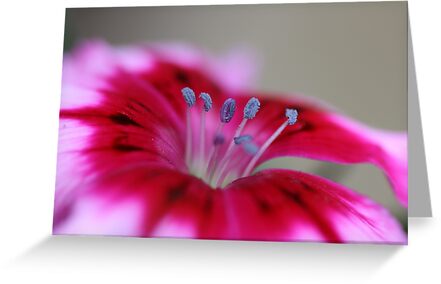 :