Mint Bush Flowers
Family Lamiaceae
Prostanthera Rotundifolia
Australian Native Flora
Prostanthera about 90 species which occur only in Australia.
Related to herbs such as mint, thyme, oregano and sage.
Featured In: Australian Women Photography 01/Jan/2013
MERRY and SAFE CHRISTMAS TO ALL
Photo taken in Melbourne- Australia
Canon EOS400D, Tamron Macro Lens 90mm
RAW details:
exposure 1/500 f/ 7.1 iso 100
I use natural and reflected daylight.
Thanks for viewing my work
I invite you to view my book called Nature's Palette at Blurb. All 60 pages can be viewed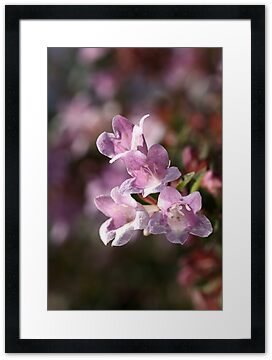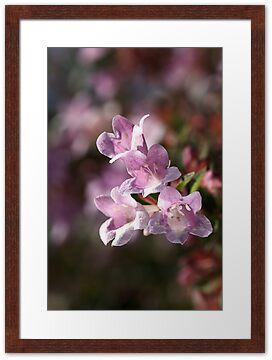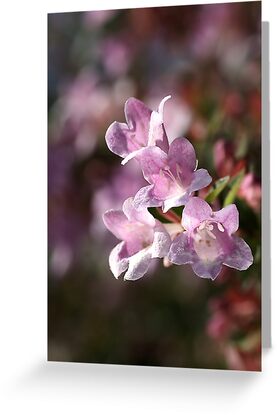 Photo taken 19th December, 2013