Mince Grinder with Garlic
Photo taken in my home
Please view large for details and tone
Featured in:
Everyday Women 15/Jul/2013
International Women's Photography 19/Jul/2013
Artists of Still Life 24/Jul/2013
Femail Intent 26/Jul/2013
Perfect Harmonies 10/Aug/2013
Classic Artistic Still Life 20/Sep/2013
2 Cards per day 14/Oct/2013
Food for thought 15/Feb/2014
Indoor Your Living Space 06/May/2014
THANKS TO ALL GROUP HOSTS
Dedicated to my mum. Happy Birthday
Fleetway – Model S B was made in England in the 1960"s. It's made with Suffolk Metal and has a suction base.
I treasure this piece and love it as it was my parents and they have handed it down to me. I have it displayed in my kitchen. I have no memories of my mum using it though.
I used a desk light with a white eco light bulb on a maple set of draws to the left side. On the right side I used a blank white painters canvas to reflect the light back. The white light turned golden by reflecting on the golden maple wood. The reason I used a painters blank canvas is that it has a wooden frame and can stand on a flat surface.
Photo taken in Melbourne- Australia
Canon EOS400D, Tamron Macro Lens 90mm
RAW details: Camera hand held.
exposure 1/40 f/-2.8 iso 100
Thanks for viewing my work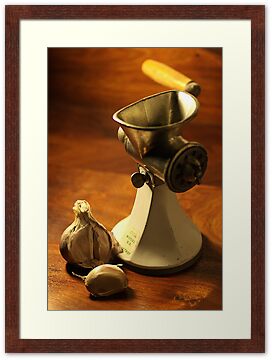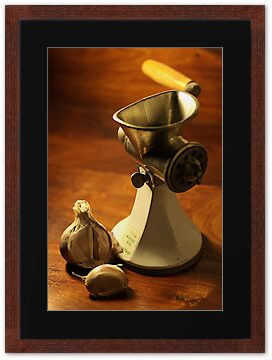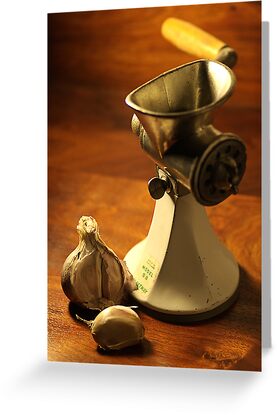 Photo taken 13th July, 2013