I found out this great news this morning (Sunday 19th August, 2012).
I entered my photo Calla Lilly into the Australian Digital Photography Magazine, Digital SLR volume 3 monthly competition.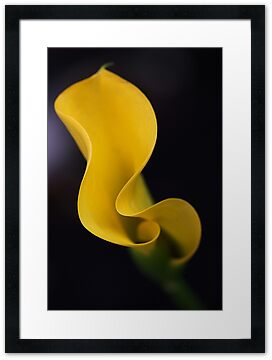 The Australian Digital Photography magazine, Digital SLR Volume 3 went on sale 14th July, 2012.
I was lucky to come one of the runner ups. (I'm over the moon).
I'm so happy it's displayed on page 28 and is a full page.
Thanks so much for reading this post.