My name is Joy Watson. I am a photographer living in Melbourne, Australia.
In my photography I have a passion. I specialize in the area of macro photography. When capturing my macro work I use natural daylight. I combine daylight with the art of reflecting natural daylight back onto the subject.
I invite you to take a journey through my work. The galleries include: Black and White work, Floral, Landscapes, Still life photography and more which would embrace any wall.
You are invited to view my art
Reach For A Pear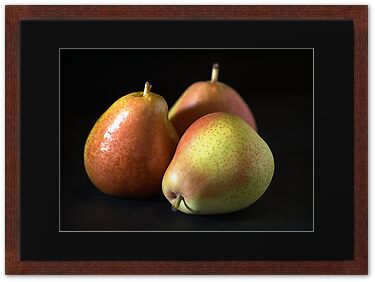 Model S B – Mincer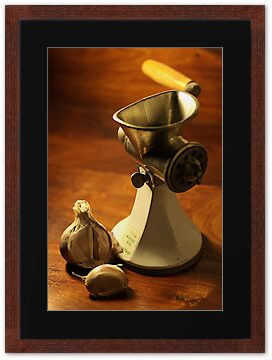 Always in Style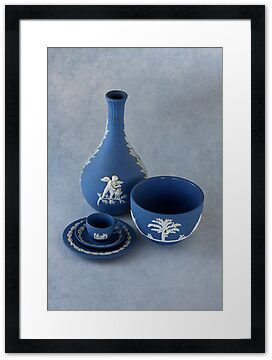 Looking Up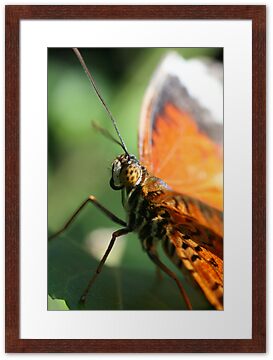 Golden Iris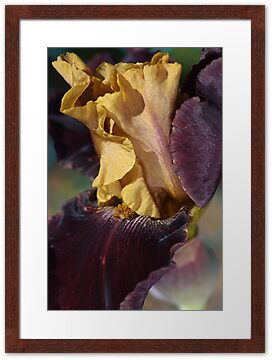 Red and White Rose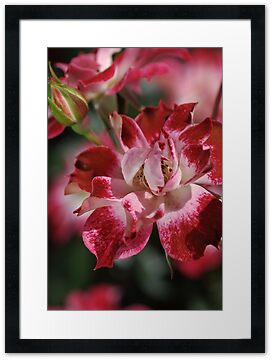 Agapanthus Blue Buds One Flower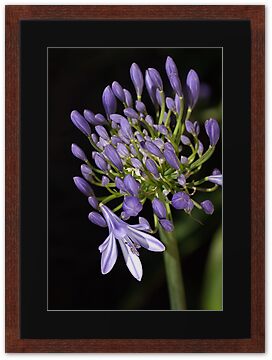 Donny Brook Hills – Melbourne, Victoria – Australia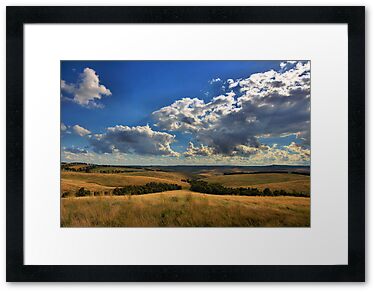 Guitar Blues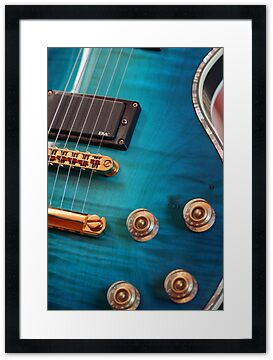 My photography can also be viewed at
Joy Watson Photography Fine Art and at Joy Watson – Pixels
I also invite you to visit Joy Watson's Bookstore at Blurb

© JWatson, Joy Watson Photography and bubbleblue.
All photographs in my portfolio are copyrighted and owned by the artist © Joy Watson. Any reproduction, publication, modification, or transmission of any of the content for commercial or personal use with out my written permission will be prohibited. All rights reserved
Counters started February 17, 2012