Born and raised in the Adirondack Mountains of upstate New York, I spent a lot of time outdoors enjoying nature at its best. I now live in Louisiana and enjoy the culture and colors of the Cajan lifestyle. Most of my photography is of the great outdoors and life as it happens.

~7/16/2010~I am so excited! I just made my first sale with a postcard of this photo! Thank you to the buyer for puchasing my art!
My first feature! Thank you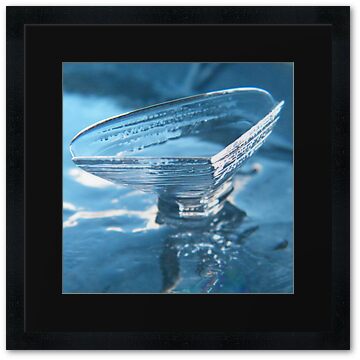 My photos featured in Amazing Graves! Thank you so much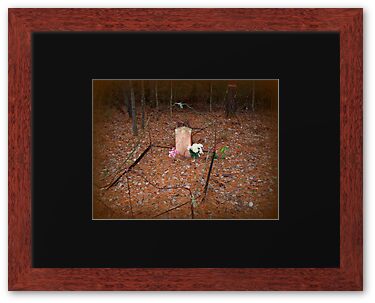 Featured in Christian Churches, Statues and Crosses!!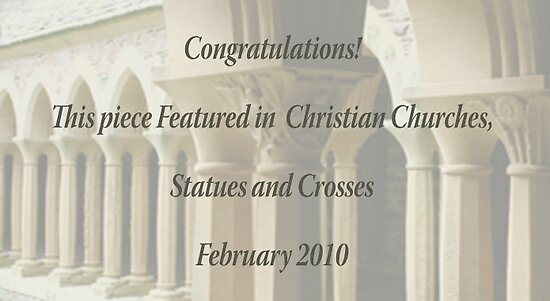 MY FEATURES IN "TREES" thank you!!

My features in "The Love of Dachshunds Group"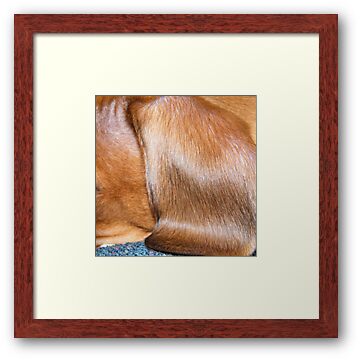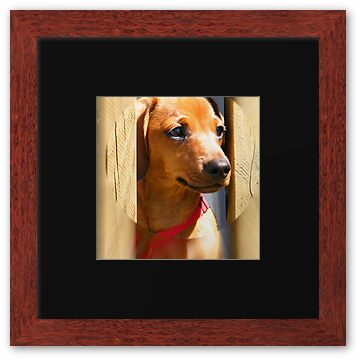 Wow! My first top 10 challenge photo!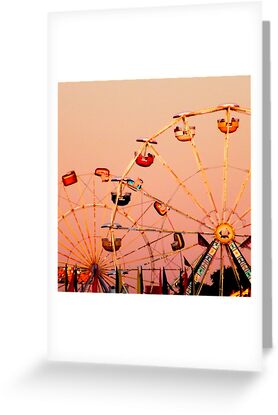 MY FIRST FEATURE IN "PRESERVING HISTORY" AND "COUNTRY BUMPKIN"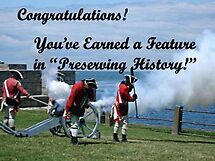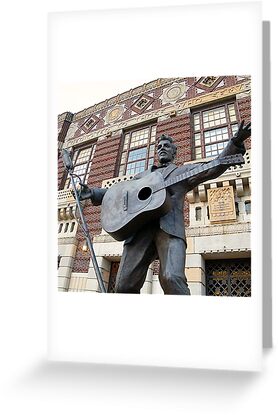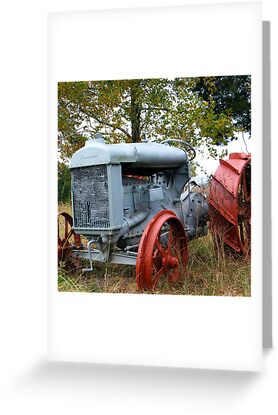 My first feature in CLOSE UPS IN NATURE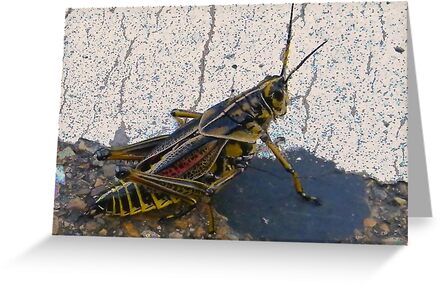 Wow! My first Challenge Win!