Please DO NOT "pin" my images on Pinterest or any other image sharing site/blog/website. All images are ©Copyright and do not belong in the public domain.
Click on image to view it larger – It looks better that way!
Canon 7D
Canon 15-85mm Lens
Tripod
Taken on 31 December 2012 overlooking Sydney Harbour.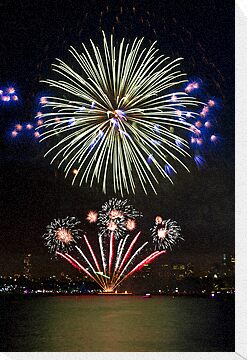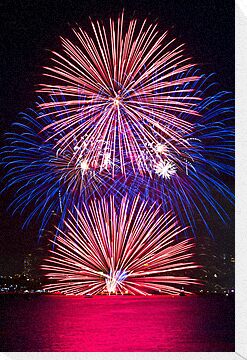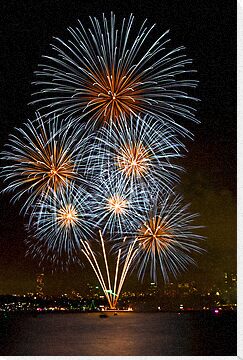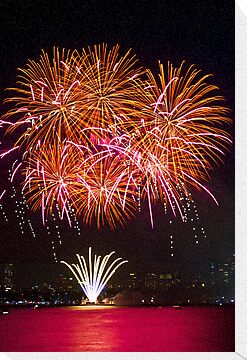 Images below taken on NYE a couple of years ago. :-)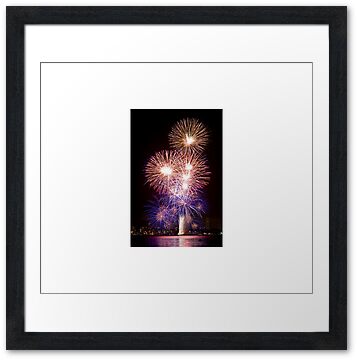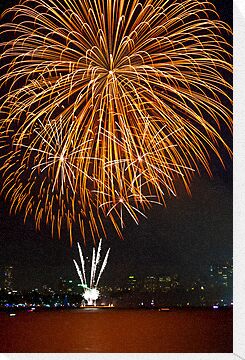 Check out the calendar with loads of fireworks photos: