Please DO NOT pin or attach my images on Pinterest or any other image sharing site/blog/website. All images are © Copyright and do not belong in the public domain.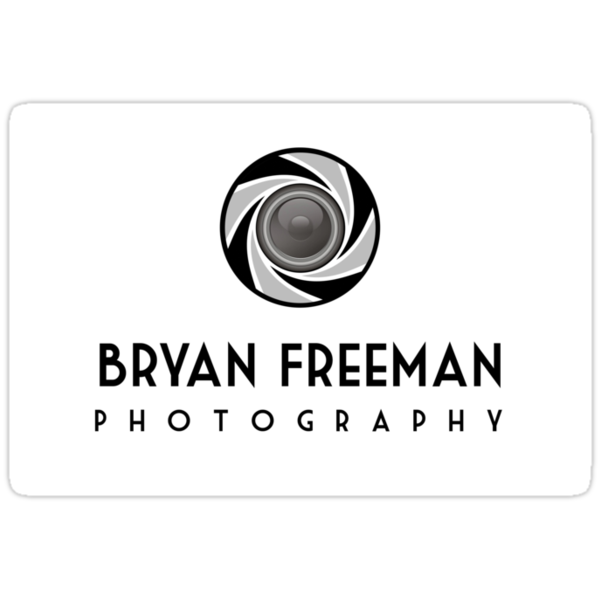 Click HERE to see more case designs for the iPhone.
Photo taken with Canon 7D, Lens – Nifty 50 ;-)
This work is suited best for the iPhone 4 case and iPod Touch Case as it is slightly shorter than the one I've done for the iPhone 5 case. See image below how it looks as an iPhone 4 Case.
To view this on an iPhone 4 case/iPod case, click on the 'Model & Style' drop down box to the right of the above image and select iPhone 4S/4 Deflector etc.
Design for the iPhone 5 Case below: