Please DO NOT pin or attach my images on Pinterest or any other image sharing site/blog/website. All images are © Copyright and do not belong in the public domain.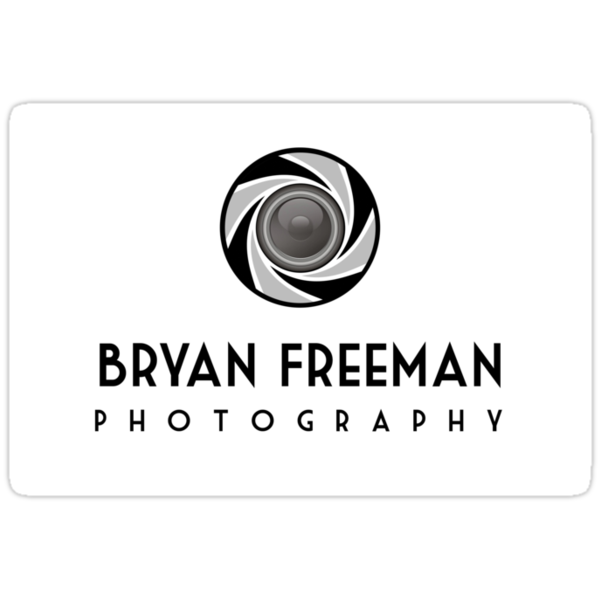 Created from a photo I took on our holidays. We survived…..just?
I'm always reminded of this video clip whenever I see this case….don't know why, I just am.
Click HERE to see more case designs for the iPhone.
You can also buy this as a t-shirt and iPhone/iPod Touch case- see below. For those who like the sign but not the blood splatters, see the design below the t-shirt.