Please DO NOT pin or attach my images on Pinterest or any other image sharing site/blog/website. All images are © Copyright and do not belong in the public domain.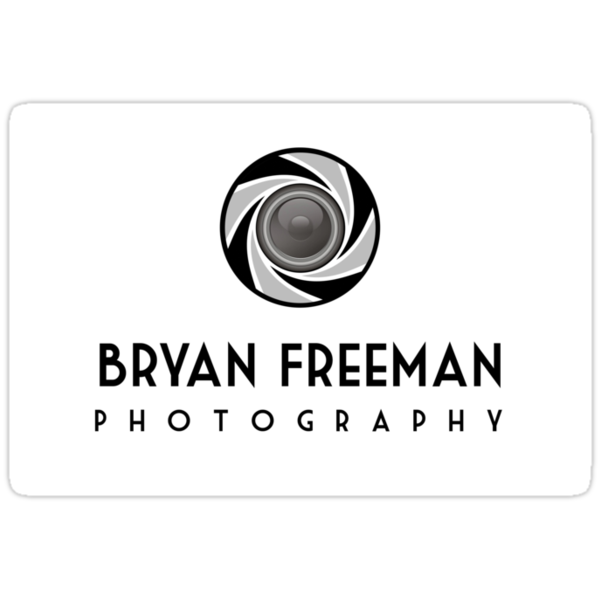 Click HERE to see more case designs for the iPhone.
I created this image, and many more yet to be uploaded, using two different apps on my Samsung Galaxy Tab 7.7 (rather ironic considering what it's now on, LOL). The images were then edited in PS5.