Please DO NOT pin or attach my images on Pinterest or any other image sharing site/blog/website. All images are © Copyright and do not belong in the public domain.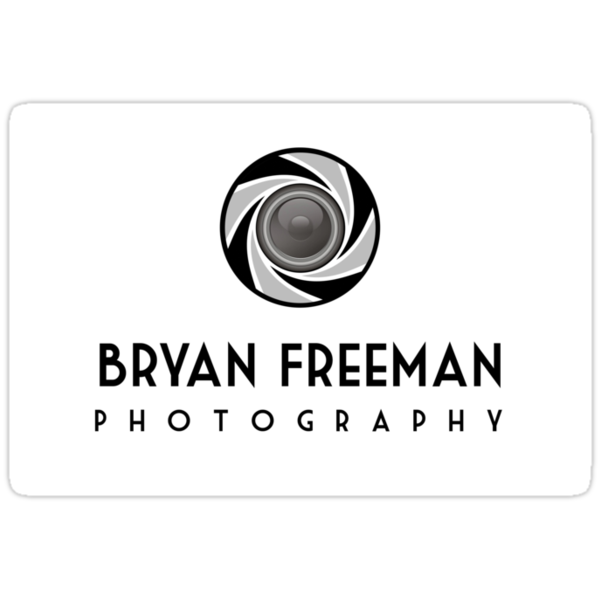 Click HERE to see more case designs for the iPhone.
The pattern on this lamp shade reminds me of whales and or waves…..or perhaps I've just been staring at it for too long. Photo taken in a pub in England using my trusty Canon 7D.