Please DO NOT pin or attach my images on Pinterest or any other image sharing site/blog/website. All images are © Copyright and do not belong in the public domain.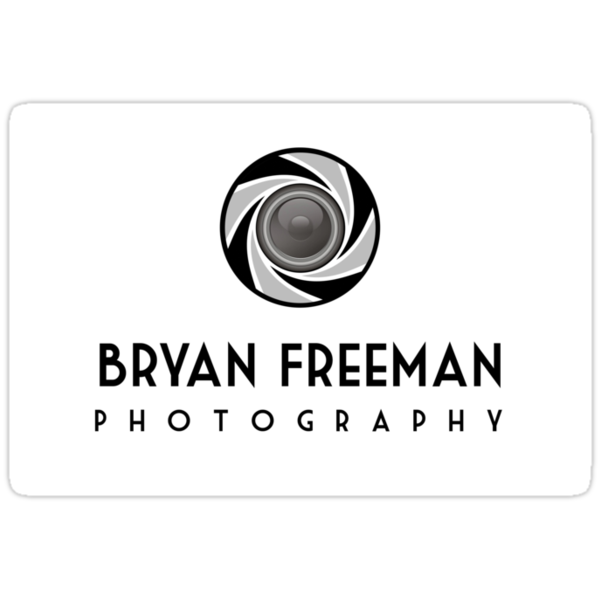 Click HERE to see more case designs for the iPhone.
Well, it kinda crash landed, between a rock and a hard place, or tree, as they preferred to be known. ;-)
Photo taken using a Canon EOS 7D at the Australian Pioneer Village, Wilberforce, NSW.
Some other iphone designs are below, or you can click on the link above to see all my iphone/ipod designs. The choice is yours