Please DO NOT pin or attach my images on Pinterest or any other image sharing site/blog/website. All images are © Copyright and do not belong in the public domain.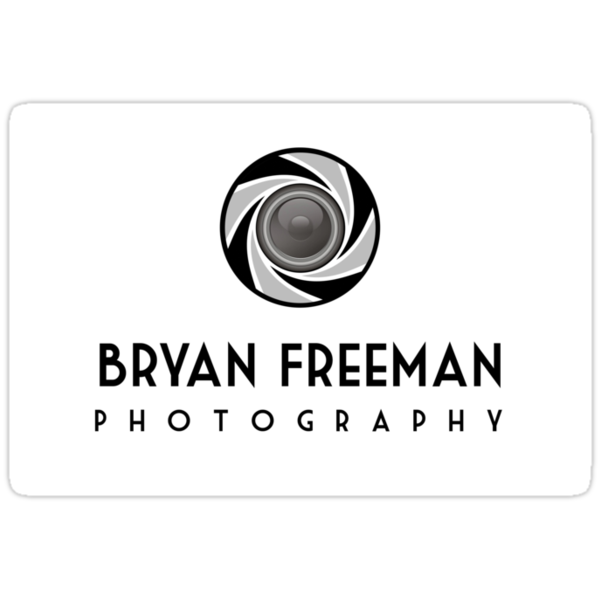 Yep, we all need just a little bit, ok, maybe some need a lot of red hot lovin'!
Click HERE to see more case designs for the iPhone.
Red Hot Lovin' created from a photo I took recently with the Canon 7D, Lensbaby Composer Pro, just added red filter.