Please DO NOT pin or attach my images on Pinterest or any other image sharing site/blog/website. All images are © Copyright and do not belong in the public domain.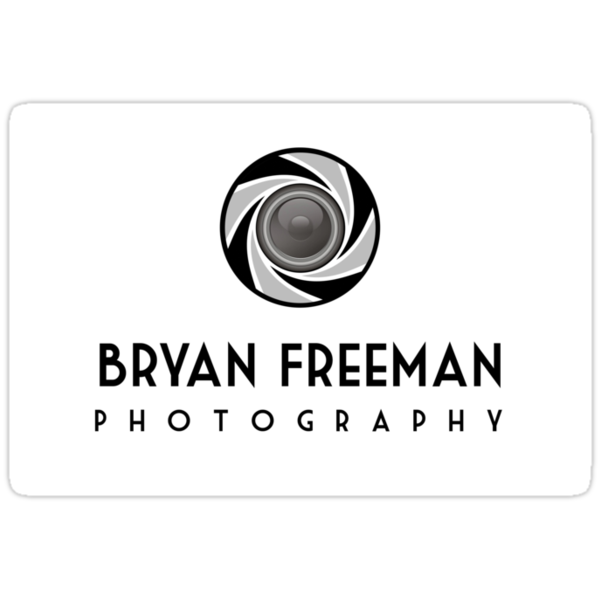 Yep, that 70's design has been in my head for ages and ages so I finally decided to create it for the iphone!
Click HERE to see more case designs for the iPhone.