Please DO NOT pin or attach my images on Pinterest or any other image sharing site/blog/website. All images are © Copyright and do not belong in the public domain.
Click HERE to see more case designs for the iPhone.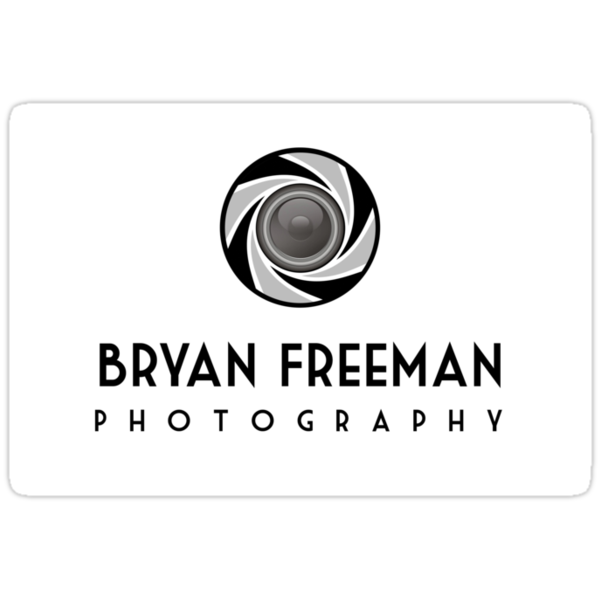 This Chamber's Twentieth Century Dictionary is 93 years old this year. It was printed in 1920. I've owned it for about a third of that time. It was falling apart when it was given to me. I've kept it as best as I could seeing as it was supposedly rescued from the dump and was found amongst a pile of other old books.
Photo taken with my Canon 7D