Please DO NOT pin or attach my images on Pinterest or any other image sharing site/blog/website. All images are © Copyright and do not belong in the public domain.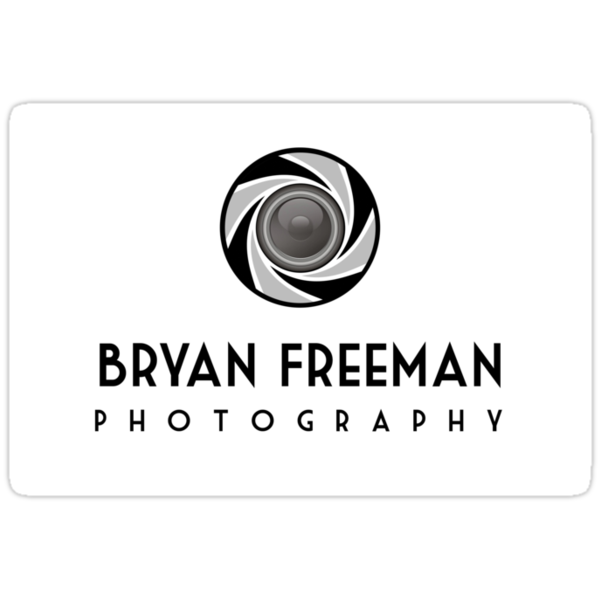 Click HERE to see more case designs for the iPhone.
Some more books that I've had for ages and ages and thought they'd look good as an iPhone/iPod cover.
Photo taken with my Canon 7D