Please DO NOT pin or attach my images on Pinterest or any other image sharing site/blog/website. All images are © Copyright and do not belong in the public domain.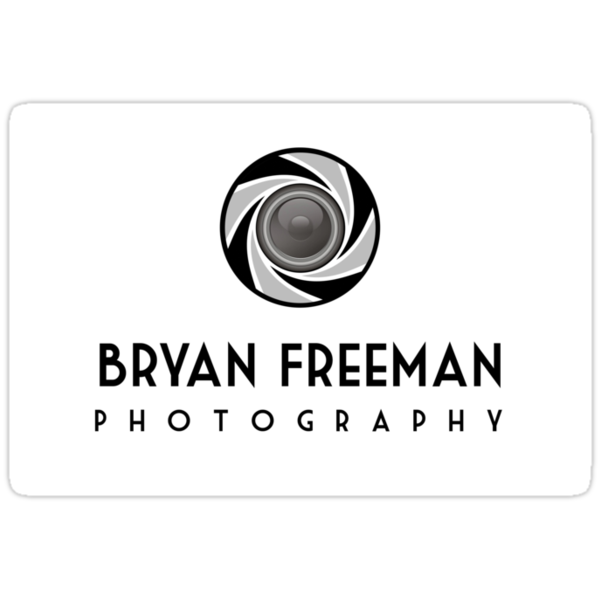 Click HERE to see more case designs for the iPhone.
Photo taken using my Canon 7D
Created from a photo I took of my very own Viewmaster that was given to me by my Aunt as a birthday present over 30+ years ago. I've still got the original packaging it came in (I'll upload a photo of it to my FB account one day) and it's travelled around the world with me! I liked it so much and thought it was the coolest thing when I was a kid that I could never ever part with it. It came with 7 cartoon reels that I still have and they still look as good today as the day I first got this wonderful 3d viewer. I also bought some more reels for it over the years and still have those as well.