Please DO NOT pin or attach my images on Pinterest or any other image sharing site/blog/website. All images are © Copyright and do not belong in the public domain.
Click HERE to see more case designs for the iPhone.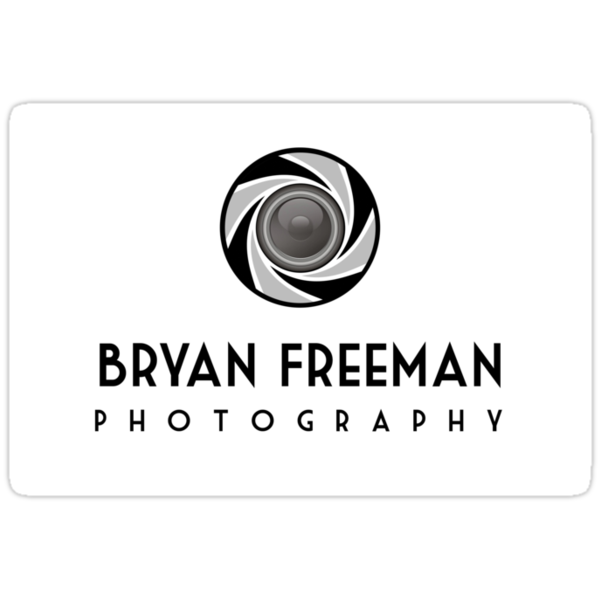 I took the photo of this sign on our holidays early last year. Let's just say it was an eventful holiday! To say the least, and let's never mention this again…..
I'm always reminded of this video clip whenever I see this case….don't know why, I just am.