Please DO NOT pin or attach my images on Pinterest or any other image sharing site/blog/website. All images are © Copyright and do not belong in the public domain.
#Click on image to view it larger – It looks better that way!#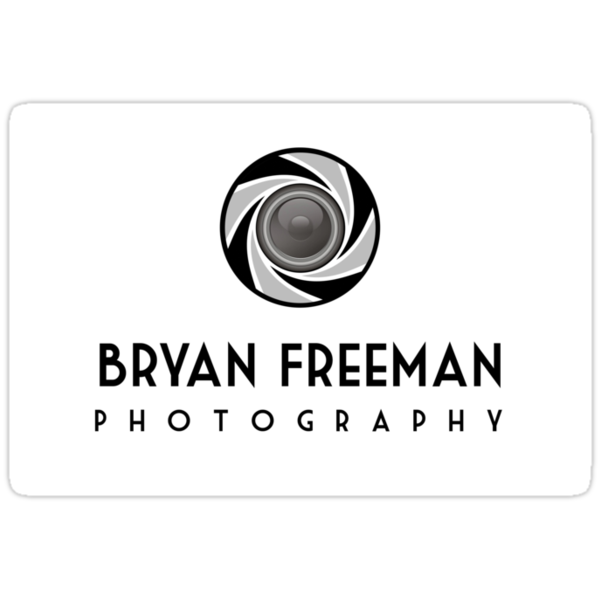 This is taken from 'inside' the palace looking 'out', if you get my meaning.
I've wanted to go to Persepolis for 20+ years and to finally see it up close in 2010 was a jaw-dropping, awesome dream come true.
I wanted to stay here until night fell because apparently they have fireworks over Persepolis but as I had been unwell (ie:hospitalised due to an illness) a couple of days before, we couldn't. But next time we go to Iran I'm gonna insist….unless I get sick of course…..
Taken at Persepolis, which is a couple hours drive from Shiraz, Iran
Canon 7D
Canon Lens 15-85mm
CP Filter
More info on Persepolis below from Wikipedia http://en.wikipedia.org/wiki/Persepolis
Persepolis (Old Persian Pārsa, Takht-e Jamshid or Chehel Minar) was the ceremonial capital of the Achaemenid Empire (ca. 550-330 BCE). Persepolis is situated 70 km northeast of the modern city of Shiraz in the Fars Province of modern Iran. In contemporary Persian, the site is known as Takht-e Jamshid (Throne of Jamshid) and Parseh. The earliest remains of Persepolis date from around 515 BCE. To the ancient Persians, the city was known as Pārsa, which means "The City of Persians". Persepolis is the Greek interpretation of the name.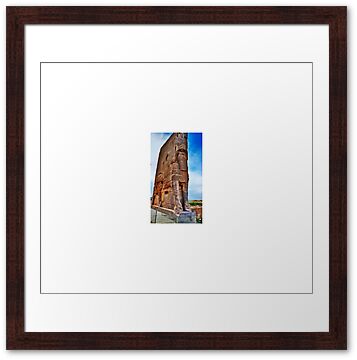 Also in this series: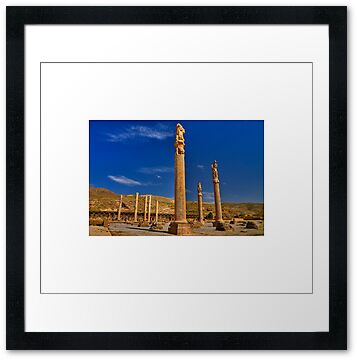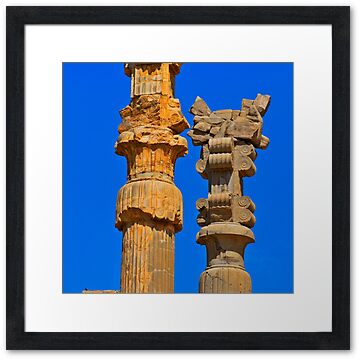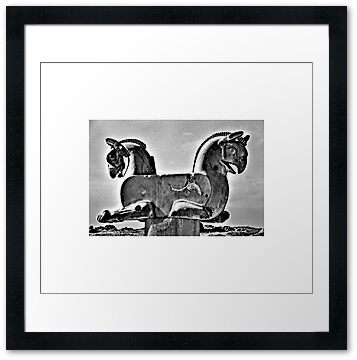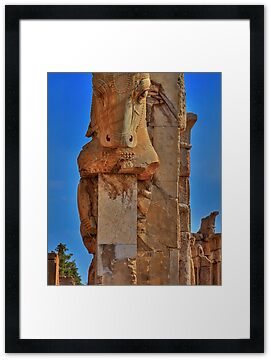 If you'd like to see my work that has been FEATURED (WOOHOO!) in a Group then Click -→ FEATURED!
The links below will take you to various sets of my work: