Please DO NOT pin or attach my images on Pinterest or any other image sharing site/blog/website. All images are © Copyright and do not belong in the public domain.
Click HERE to see more case designs for the iPhone.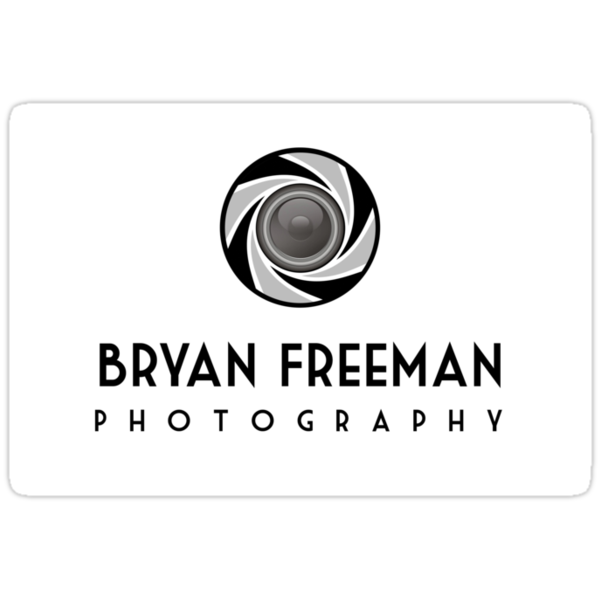 Bubble, bubbles and more bubbles!
This design is taken from the image below.
Canon EOS 400D
Canon Lens 18-55mm
19 November 2011 Featured in iPhone Cover Art Plus