Please DO NOT pin or attach my images on Pinterest or any other image sharing site/blog/website. All images are © Copyright and do not belong in the public domain.
Click HERE to see more case designs for the iPhone.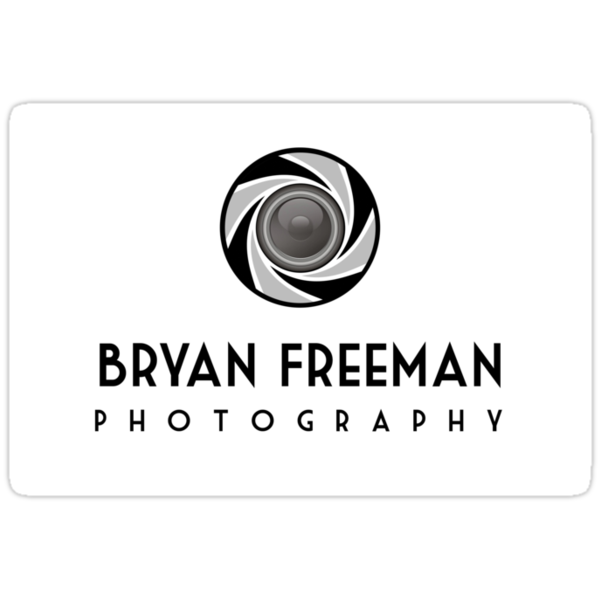 Created from one of a series of photos I took of water drops, nice blue planet called Earth that I got from Nasa website and it's royalty free and can be used for this sort of thing (they say as much on their website). Thanks very much NASA!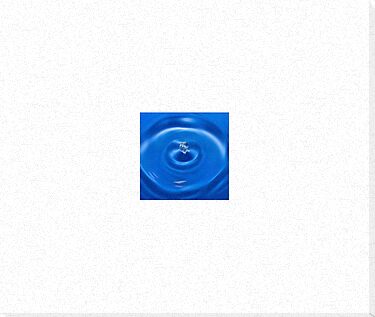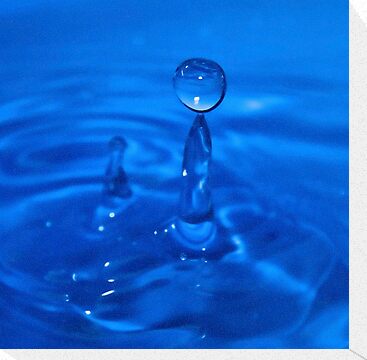 Another one in the series below:
Check out my Zazzle site for great products with this awesome design on them. (right click on the product below then click on 'Open Link in new tab/window' so that when you've finished browsing my zazzle store, you'll come back here for some more eye candy._ :-)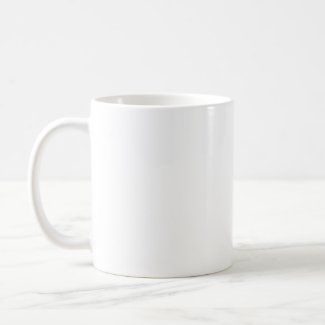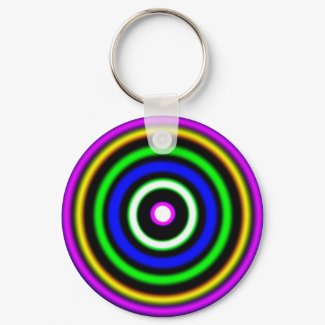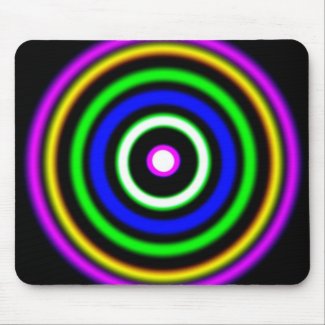 © Copyright 2011 Bryan Freeman