Please DO NOT pin or attach my images on Pinterest or any other image sharing site/blog/website. All images are © Copyright and do not belong in the public domain.
Click HERE to see more case designs for the iPhone.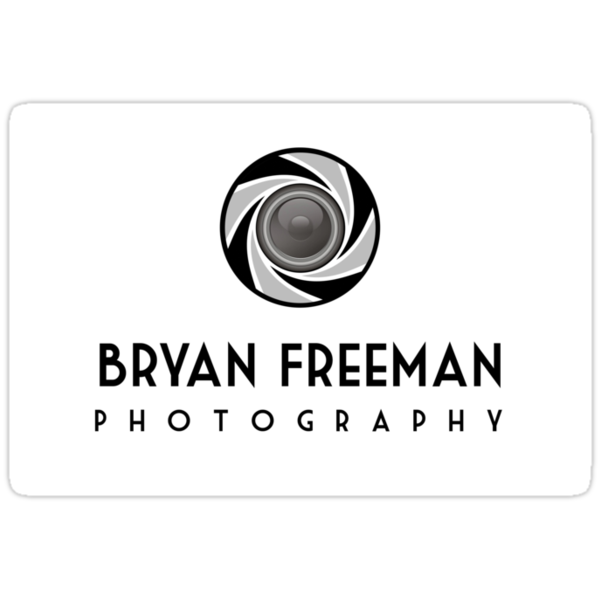 When you think you're onto a good idea then stick to it I reckon. So I did, with this little strawberry.
Sometimes you get an idea into your head and the only way to get it out is to do it! That's what happened with the little red apple shown below and then I thought, "Hey, why not do it with other nice apples too such as Granny Smith and Pink Lady", then along came a strawberry so then you get something like this…
Took a number of shots with a white background then a black background, then square cropped them in PS and added them together.
Canon 7D
Canon Lens 15-85mm
14 January 2011 Featured in Bubbler's Weekly Challenge Group
15 January 2011 Featured in Feelin' Good
3 February 2011 Featured in Globes, Spheres and Curves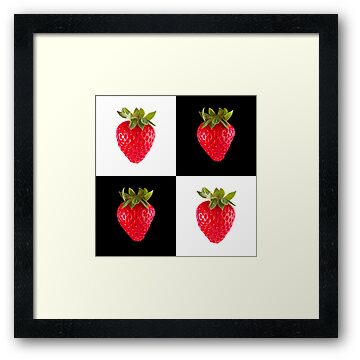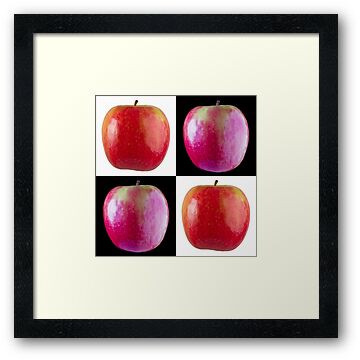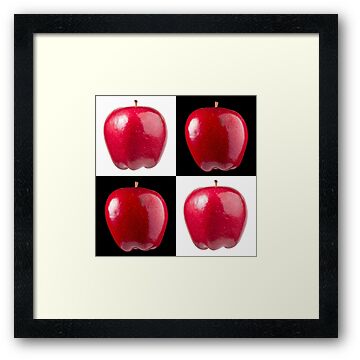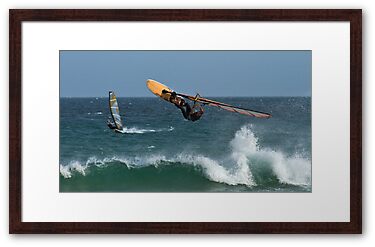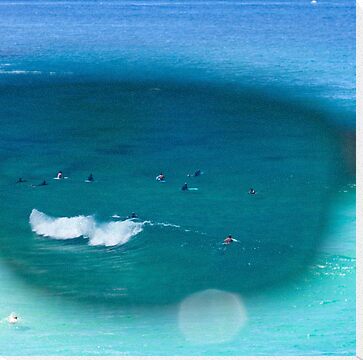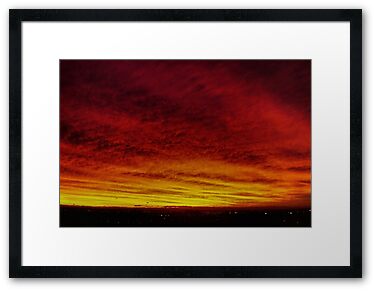 If you'd like to see my work that has been FEATURED (WOOHOO!) in a Group then Click -→ FEATURED!
The links below will take you to various sets of my work: