Click on image to view it larger – It looks better that way!#
Canon 7D
Canon Lens 15-85mm
HDR, 3 photos (tripod), tonemapped and ps.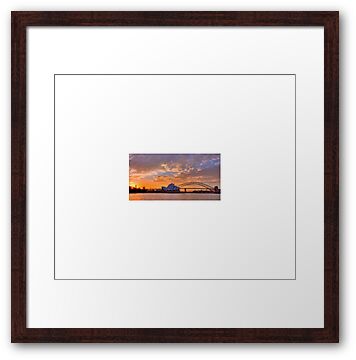 There was a magnificent sunset yesterday over the harbour and I was glad I was there. Sometimes you get beautiful clear blue skies and other times you're blessed with wonderful clouds such as these for the light to bounce off.
365 Project shot