Click on image to view it larger – It looks better that way!#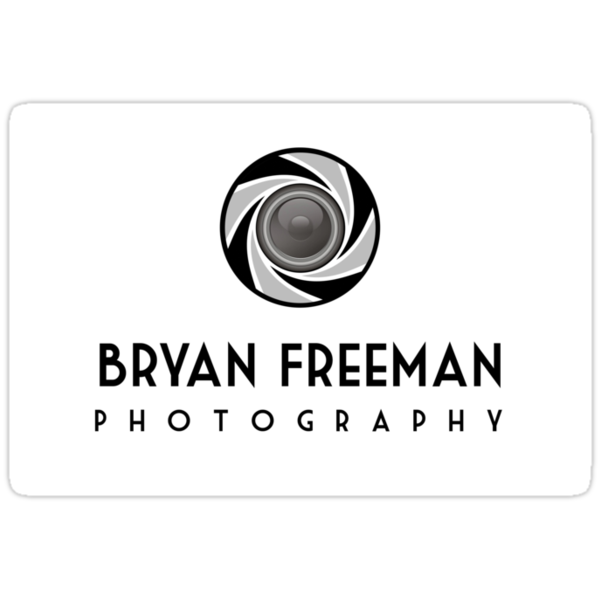 I read a book when I was at school that was entitled Z For Zachariah. It was a story about the end of the world. About a young woman who had somehow managed to survive a nuclear holocaust and the valley she lived in remained, through some quirk of nature, free from radiation. She spied a man trudging into her valley one day. She thought he was the last man on the planet, probably. She dubbed him Zachariah. Z for Zachariah, the last man.
It was an interesting book and one of these days when I get the chance, I might try to track down a copy and buy it to see whether my memory of it is 100% correct. Then again, I may never do this. ;-)
Actually, I just Googled it and this is a link to Wikipedia: http://en.wikipedia.org/wiki/Z_for_Zachariah The wonders of modern technology!
I took this photo today, 21 July 2011. It's been raining quite a bit in Sydney over the last few days and because it's winter here, it's been cold also. Not cold as in Northern Hemisphere snowing minus20C cold, but cold for us Sydneysiders who are used to sunnier, warmer days.
It's been dark also due to the storm clouds hovering overhead all day/night. Street lights are on early in the afternoon, much, much earlier than normal. Dark days that leave you feeling like you've got a stone in your heart.
Taken across the road from the shiny new Westfield, Sydney.
Canon 400D
Lensbaby Composer Pro
Single RAW image converted to jpg
Taken as part of the 365 project