#Click on image to view it larger – It looks better that way!#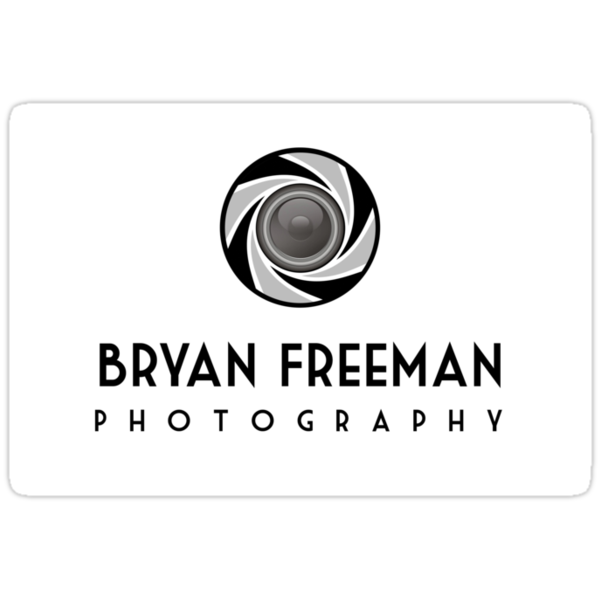 Two wild Sulfur-Crested Cockatoos wondering if I'd like to come up to their place for a nice hot cuppa as they have just redecorated their nesting hole in this tree (it's below them and inbetween the cut off branch they are standing on and the tree trunk).
Canon EOS 7D
Canon 75-300mm @ 300mm (handheld)
20 June 2011 Featured in Sydney's Guide to Exhibitions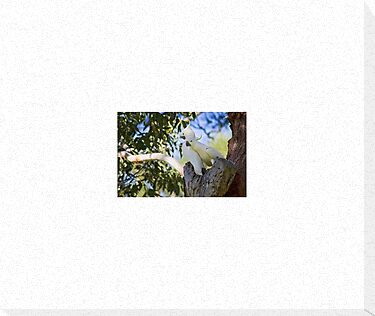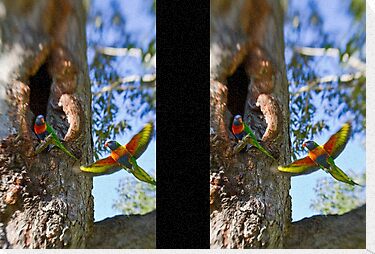 Below is Olivia, our Olive, Red-collared Lorikeet.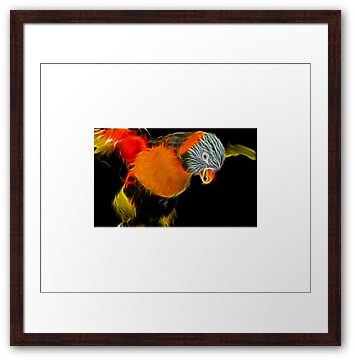 If you'd like to see my work that has been FEATURED (WOOHOO!) in a Group then Click -→ FEATURED!
The links below will take you to various sets of my work: