#Click on image to view it larger – It looks better that way!#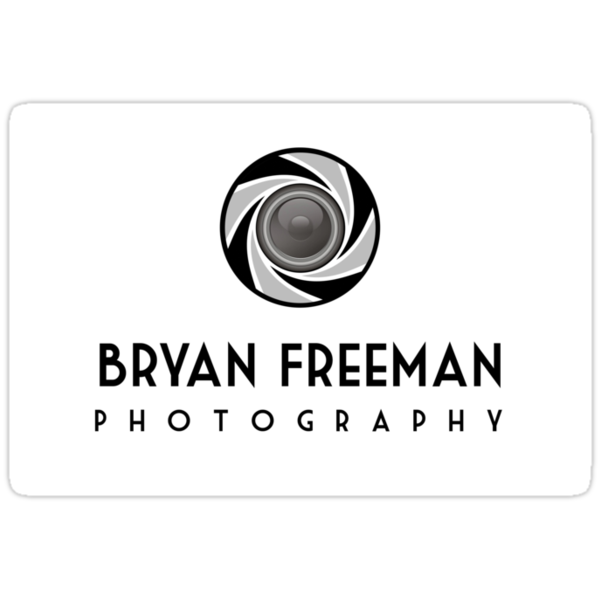 With all the crazy weather we've been having in Australia recently and now the horrific earthquake in New Zealand, I started to wonder, what is happening to our world?
Canon 7D
Canon Lens 15-85mm
Canon Speedlight 580EX II
Awkward position and sore back from it all
Created from one of a series of photos I took of water drops a few weeks ago when we were sweltering through some intense hot weather. you can see another one of these water drop shots further down.
Single RAW image converted to jpg and square cropped and layered with a nice blue planet called Earth that I got from Nasa website and it's royalty free and can be used for this sort of thing (they say as much on their website). Thanks very much NASA!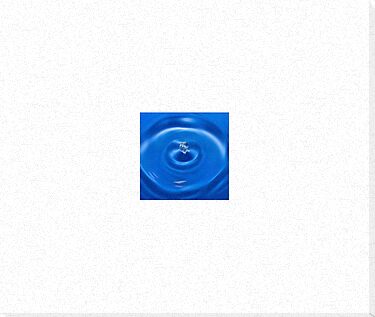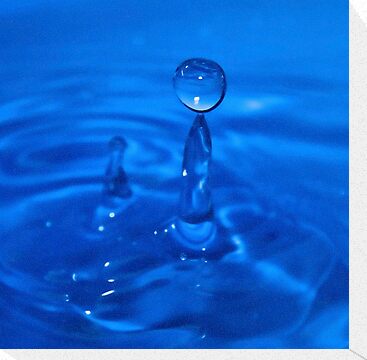 Another one in the series below:
Check out my Zazzle site for great products with this awesome design on them. (right click on the product below then click on 'Open Link in new tab/window' so that when you've finished browsing my zazzle store, you'll come back here for some more eye candy._ :-)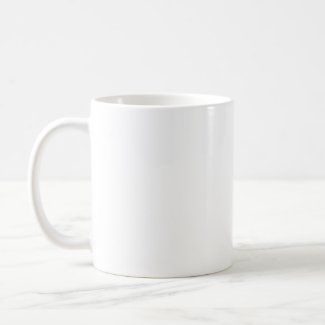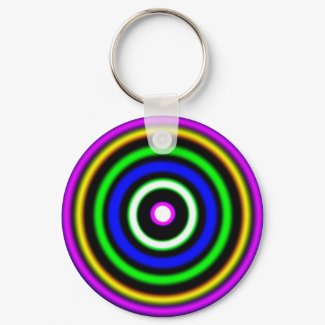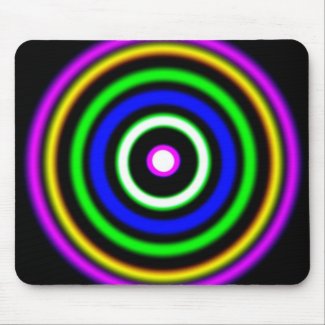 © Copyright 2010 Bryan Freeman
If you'd like to see my work that has been FEATURED (WOOHOO!) in a Group then Click -→ FEATURED!
The links below will take you to various sets of my work: