#Click on image to view it larger – It looks better that way!#
As some people overseas ie: outside Australia may know, and most people in Australia should know otherwise where have you been and what have you been doing!!!!!(No, don't answer that), we're experiencing some extremes of weather here. Flooding in Queensland, northern New South Wales and also in Victoria, plus, a cyclone in Far North Queensland is about to wreak havoc there. Meanwhile in Sydney we've been sweltering & swearing (I walk around in the summertime saying 'How 'bout that heat'!) ;~) our way through 35deg C (95degF) temperatures for the past few days and we've got another 4-5 days of this weather to look forward to with some 40+deg C (104deg F) days too, depending on which part of Sydney you reside in. Plus the humidity is running at about 70-80% and one day last week they said it reached 80-90%. So hot and sticky it is for us at the moment.
Is this going somewhere? I hear you ask. Well, yes it is…..
A few years ago we decided to invest in a portable air-conditioning unit so we can rest easy on the hotter of the hot days/nights (last night it was 34degC in our home at 10pm and no breeze outside!
A few nights ago the air-con was on in the home office/spare room. I have rigged up a hose to take the condensed water from the air-con reservoir to a bucket as the air-con's onboard reservoir can't cope with the high humidity and the drain plug for it is set about an inch off the floor. If not emptied regularly the reservoir overflows onto the carpet and it's a nightmare to dry out (but that's yet another digression). Not a great design on the air-con but hey, it cools the room down and that's all we need.
To get the water into the bucket I had to raise the air-con unit onto a plastic storage box and then position it so the water would run out the little hose and go plink-plink-plink into the bucket. Yeah, I know, ancient Chinese water torture but you can't hear it over the noise of the air-con, most of the time that is.
So, there it is, the air-con unit sitting on top of the plastic storage box with a blue bucket behind it and the lovely sound of plink-plink-plop-plop-plop once the bucket started to fill up. Hmmm, so I'm sitting here at my pc thinking, well, I've always, ALWAYS wanted to do one of those cool water drop shots and I can't really go into the kitchen and set it up now 'cause then the water will be literally dripping off me as I melt into the kitchen floor (help me I'm meltingggggggg, meltinggggg) Oops sorry, Wizard of Oz moment there. So I gets to thunking…..maybe I can squeeze in behind the plastic storage box and the air-con unit and the hot air hose that takes the hot air out through the vent I also set up in the window and then maybe I can capture one or two of them drops that's over there behind me going plink-plink-plop-plop-plip.
As you can see, I did just that and now we have this nice little photo. When I showed this photo to my lovely wife she said it looked like a dolphin with a ball.
Canon 7D
Canon Lens 15-85mm
Canon Speedlight 580EX II
Lots of patience and a great sense of timing ;-p (someone's gotta tell me!)
Sore back from awkward position
Single RAW image converted to jpg and square cropped and topaz adjust in PS
3 February 2011 Featured in Extreme Close-ups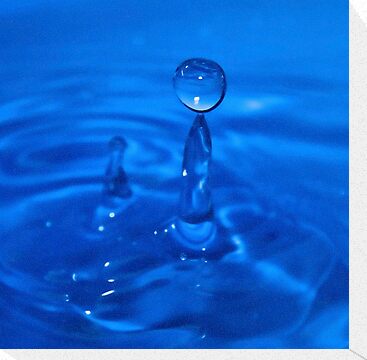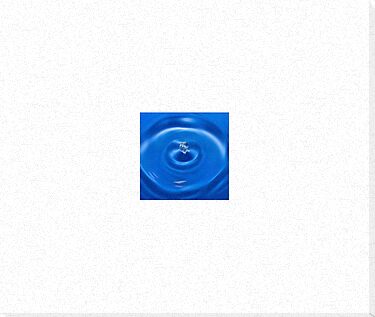 #
Another one in the series below:
Check out my Zazzle site for great products with this awesome design on them. (right click on the product below then click on 'Open Link in new tab/window' so that when you've finished browsing my zazzle store, you'll come back here for some more eye candy._ :-)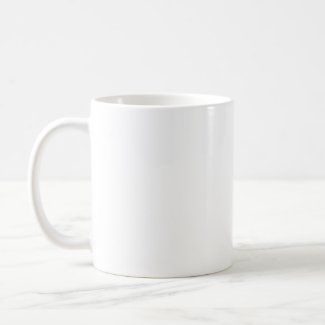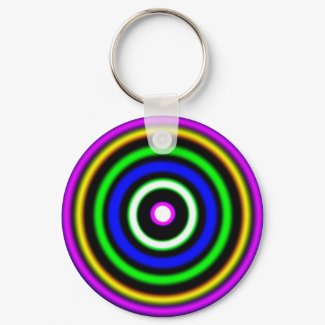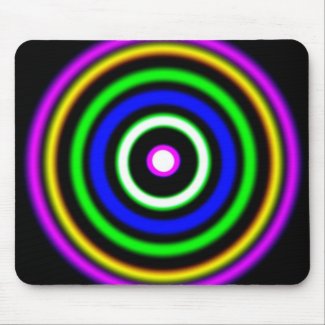 © Copyright 2010 Bryan Freeman
If you'd like to see my work that has been FEATURED (WOOHOO!) in a Group then Click -→ FEATURED!
The links below will take you to various sets of my work: