#Click on image to view it larger – It looks better that way!#
Taken during our recent sojourn to Port Macquarie.
It was a cold overcast/drizzling day, so we decided to go for a drive to see what we could find.
We drove up to the top of a mountain, saw the sights (covered in mist), went for a walk and then just before we were about to leave I saw this lovely view.
HDR, 3 photos, tonemapped then a further slight adjust in PS.
Canon 7D
Canon Lens 15-85mm
3 January 2011 Featured in Australian Travel Photography and Writing Group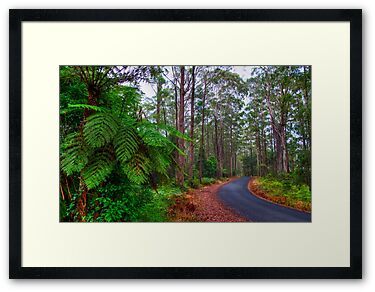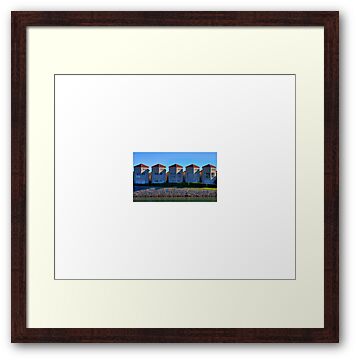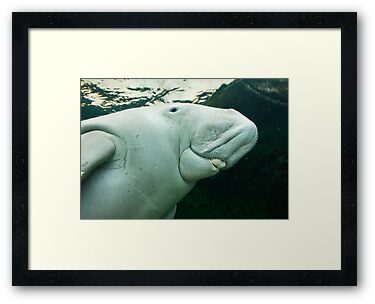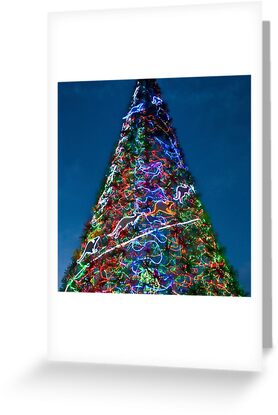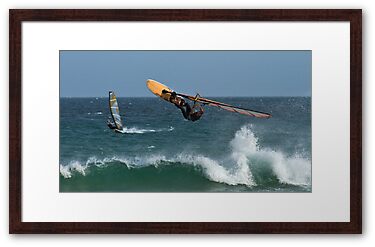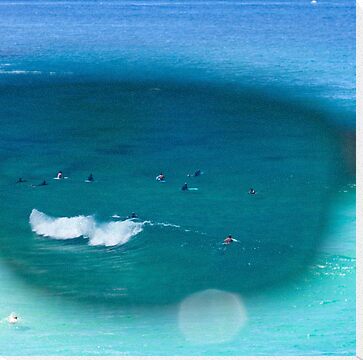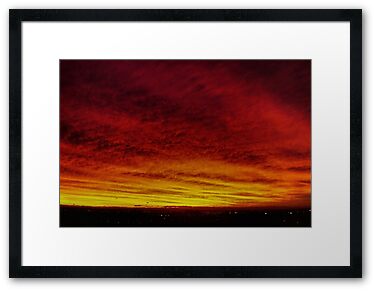 If you'd like to see my work that has been FEATURED (WOOHOO!) in a Group then Click -→ FEATURED!
The links below will take you to various sets of my work: