#Click on image to view it larger – It looks better that way!#
Taken at Sydney Aquarium, Darling Harbour, Sydney last weekend.
Prior to our lovely dinner at one of the many restaurants at Darling Harbour we went to the Sydney Aquarium. I've lived in Sydney for most of my life and it was the first time I've been there. The admission price seems quite expensive at first but after walking around for a few hours you realise it's value for money and well worth the visit. Anyone who has children should put this on their list as a 'must do' for the school holidays.
This dugong looks like it's got rabbit's teeth but I think that it's just sticking it's tongue out at me. Nrrrrrr, nrrrrrr! ;-)
Taken with the Canon 400D (Canon Lens 18-55mm) as I left the 'big camera' (7D) at home.
Single RAW photo converted to jpg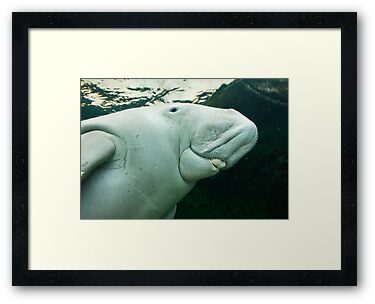 Info on the Dugong below gleaned from Wikipedia – the font of all (modern) knowledge:
The dugong (Dugong dugon) is a large marine mammal which, together with the manatees, is one of four living species of the order Sirenia. It is the only living representative of the once-diverse family Dugongidae; its closest modern relative, Steller's Sea Cow (Hydrodamalis gigas), was hunted to extinction in the 18th century. It is also the only sirenian in its range, which spans the waters of at least 37 countries throughout the Indo-Pacific,though the majority of dugongs live in the northern waters of Australia between Shark Bay and Moreton Bay. The dugong is the only strictly-marine herbivorous mammal, as all species of manatee utilize fresh water to some degree.
Like all modern sirenians, the dugong has a fusiform body with no dorsal fin or hind limbs, instead possessing paddle-like forelimbs used to maneuver itself. It is easily distinguished from the manatees by its fluked, dolphin-like tail, but also possesses a unique skull and teeth.The dugong is heavily dependent on seagrasses for subsistence and is thus restricted to the coastal habitats where they grow, with the largest dugong concentrations typically occurring in wide, shallow, protected areas such as bays, mangrove channels and the lee sides of large inshore islands. Its snout is sharply downturned, an adaptation for grazing and uprooting benthic seagrasses.
The dugong has been hunted for thousands of years for its meat and oil, although dugong hunting also has great cultural significance throughout its range. The dugong's current distribution is reduced and disjunct, and many populations are close to extinction.The IUCN lists the dugong as a species vulnerable to extinction, while the Convention on International Trade in Endangered Species limits or bans the trade of derived products based on the population involved. Despite being legally protected in many countries throughout their range, the main causes of population decline remain anthropogenic and include hunting, habitat degradation, and fishing-related fatalities.With its long lifespan of 70 years or more, and slow rate of reproduction, the dugong is especially vulnerable to these types of exploitation.Dugongs are also threatened by storms, parasites, and their natural predators, sharks, killer whales, and crocodiles.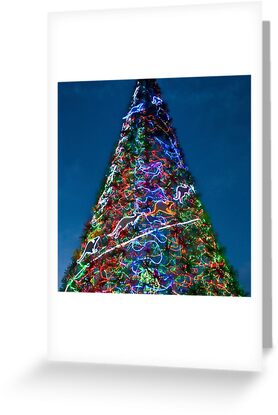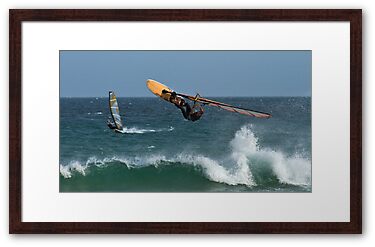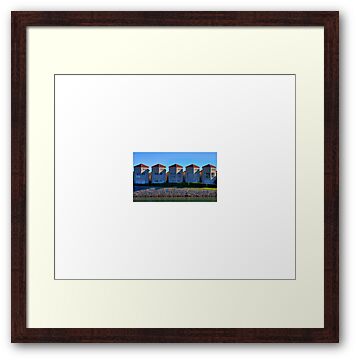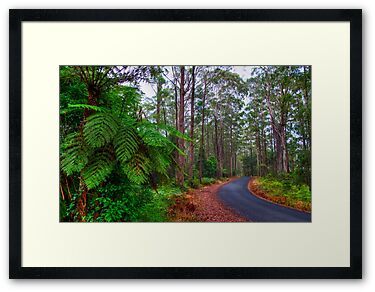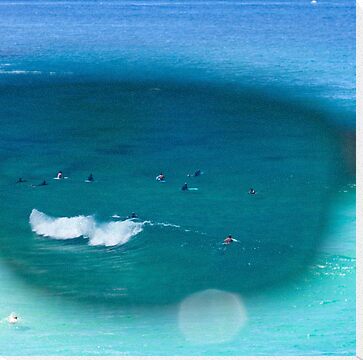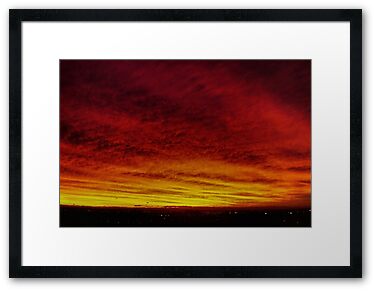 If you'd like to see my work that has been FEATURED (WOOHOO!) in a Group then Click -→ FEATURED!
The links below will take you to various sets of my work:
Info about Dugong from Wikipedia