#Click on image to view it larger – It looks better that way!#
Taken at Sydney Aquarium, Darling Harbour, Sydney last weekend.
Prior to our lovely dinner at one of the many restaurants at Darling Harbour we went to the Sydney Aquarium. I've lived in Sydney for most of my life and it was the first time I've been there. The admission price seems quite expensive at first but after walking around for a few hours you realise it's value for money and well worth the visit. Anyone who has children should put this on their list as a 'must do' for the school holidays.
Taken with the Canon 400D (Canon Lens 18-55mm) as I left the 'big camera' (7D) at home.
Single RAW photo converted to jpg then Topaz Adjust in PS
24 December 2010 Featured in A Beautiful Blur
103 views as at 13 Jan 2011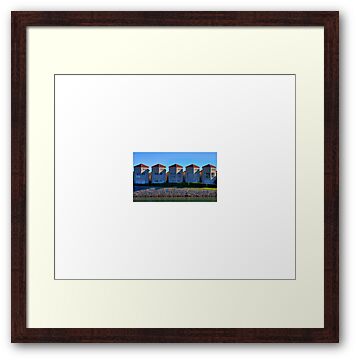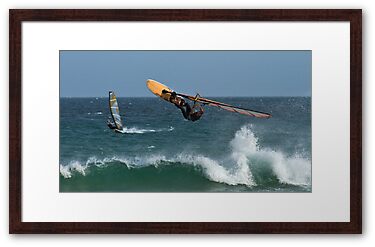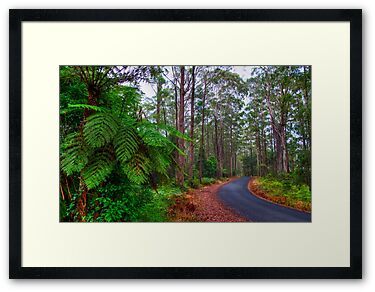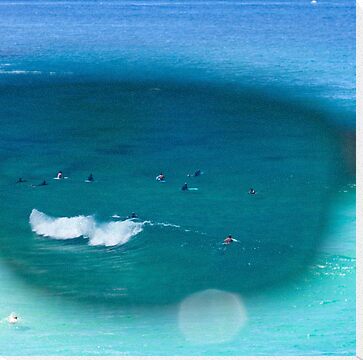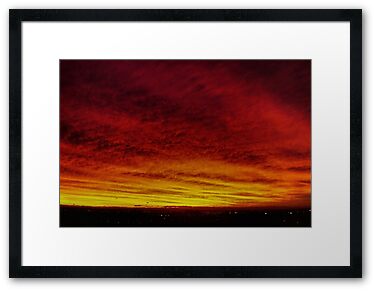 If you'd like to see my work that has been FEATURED (WOOHOO!) in a Group then Click -→ FEATURED!
The links below will take you to various sets of my work: