#Click on image to view it larger – It looks better that way!#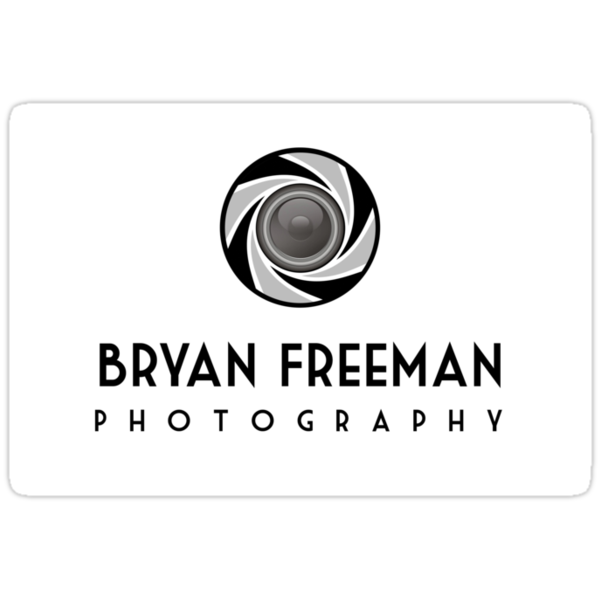 Sometimes you get an idea into your head and the only way to get it out is to do it! That's what happened with this little red apple. It's been bouncing around inside my head for over a week now. I even went to the shops and picked out the best red apple I could find so that I could do this shot and get it out of my head! It's gone now. : )) Phew! Oh, and the apple got eaten straight afterwards. Show no mercy to them! ; )
Took a number of shots with a white background then a black background, then square cropped them in PS and added them together.
Canon 7D
Canon Lens 15-85mm
175 views as at 14 February 2011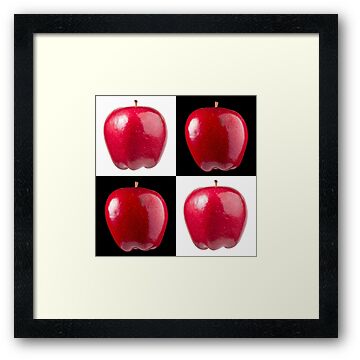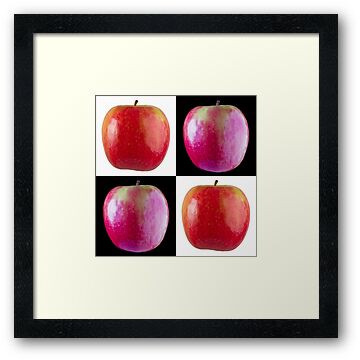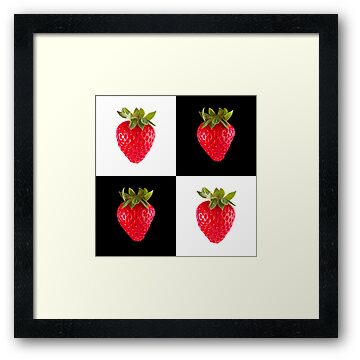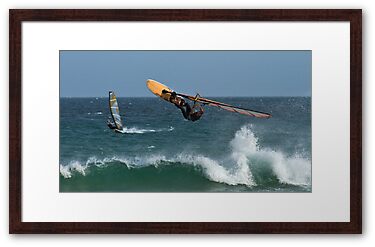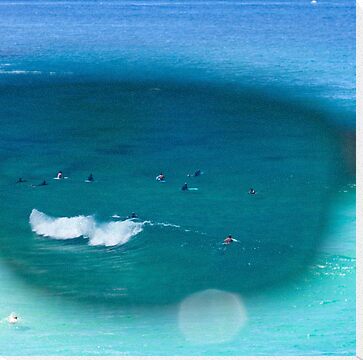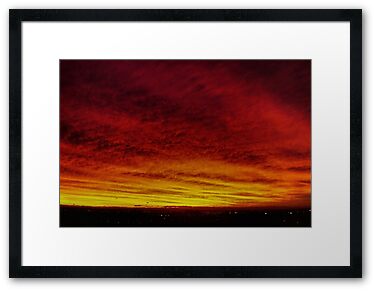 If you'd like to see my work that has been FEATURED (WOOHOO!) in a Group then Click -→ FEATURED!
The links below will take you to various sets of my work: