Click on image to view it larger – It looks better that way!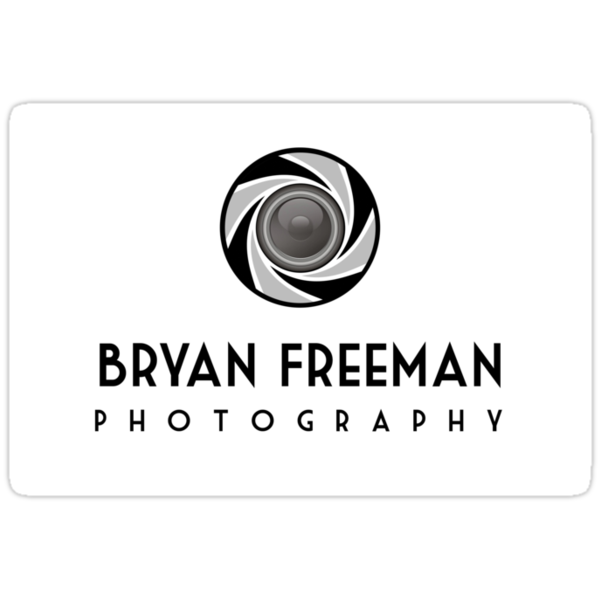 An awesome sailboarder at one of Sydney's beautiful beaches (Elouera) launches into a full forward somersault and landed it perfectly, he then kept on heading out to sea. The fellow approached me later and asked for a copy of some photos. Apparently he's come all the way from France to do this amazing stuff! So I did this composite for him and just emailed an optimised version of it to him as the full size jpg is over 25mb!
Canon 7D
Canon Lens 75-300mm
The photos were converted from raw, square cropped, then added together. No other processing of the photos was done in PS.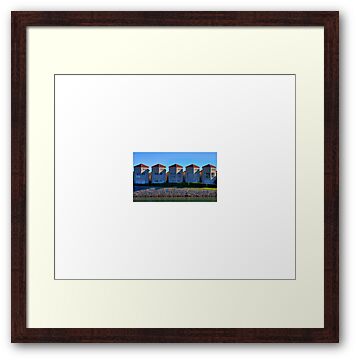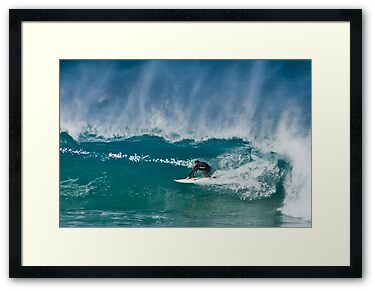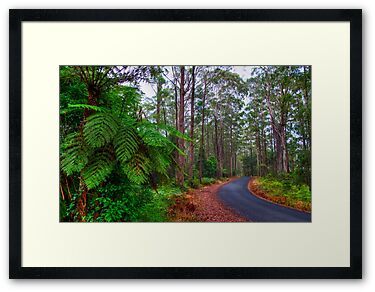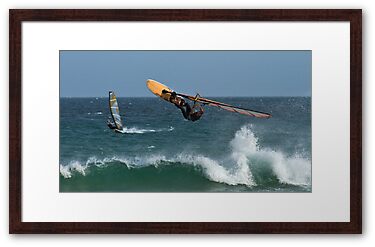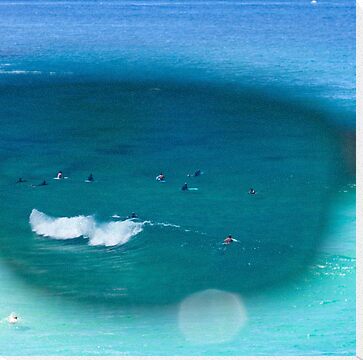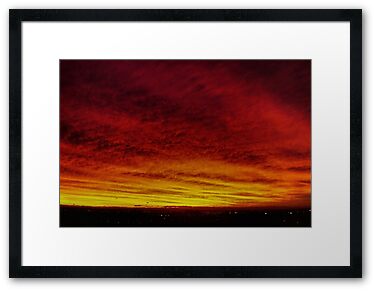 If you'd like to see my work that has been FEATURED (WOOHOO!) in a Group then Click -→ FEATURED!
The links below will take you to various sets of my work: