#Click on image to view it larger – It looks better that way!#
This photo was taken overlooking Sydney in about 2001 after we had some bushfires in the Blue Mountains. Apparently the particles from the bush fires reacted with the water vapour in the clouds to produce this totally awesome and amazing sunset. I had the good fortune to rent an apartment, for quite a number of years, on the coast in Sydney's Eastern Suburbs, that was situated on top of a hill and I was on the top floor. We had views over all of Sydney and on a clear day you could see the Blue Mountains.
I scanned this from a negative with our u beaut new film scanner.
This is a single photo, the camera, which was a 35mm SLR CANON had no filters on it other than a polarizing filter (which I still have btw!). The colour is natural and unaltered in PS or any other photo editing software. I have the orignal photo hanging on our sitting room wall.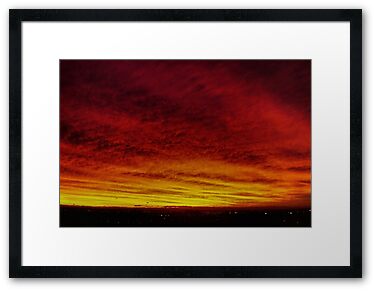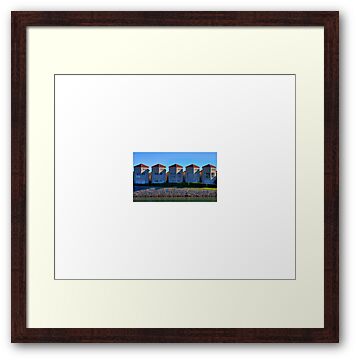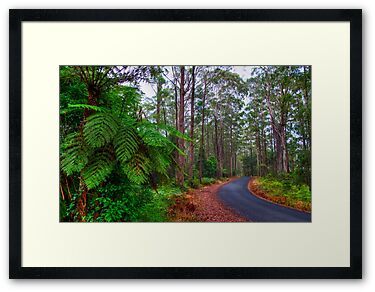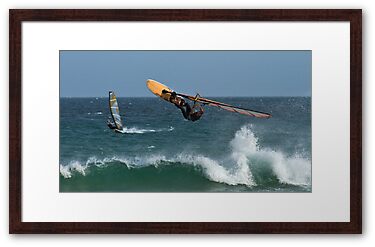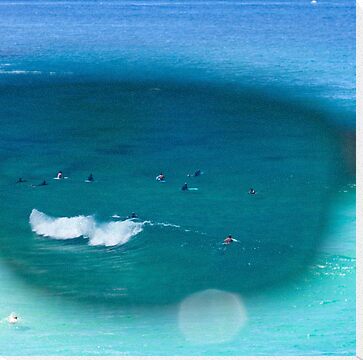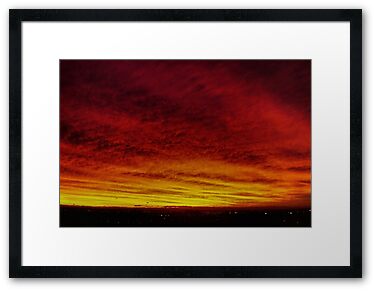 If you'd like to see my work that has been FEATURED (WOOHOO!) in a Group then Click -→ FEATURED!
The links below will take you to various sets of my work: