#Click on image to view it larger – It looks better that way!#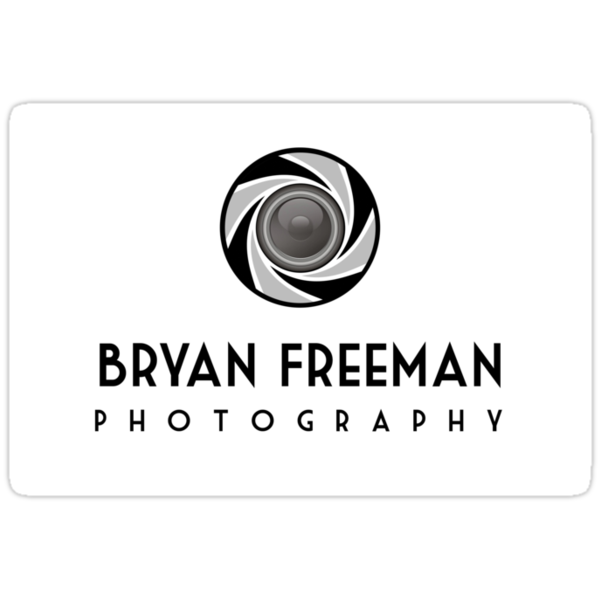 I took this way back in 1997 on a walk through the countryside surrounding Bath, England using my old Canon 35mm SLR . (No idea what model it was but it was a Canon!)
I have just bought a proper, u beaut film scanner and this is one of the first negatives I've scanned that seems to have turned out pretty good.
I have edited it slightly in PS as the scanner renders the images kind of flat and they need a bit of air pumped back into them.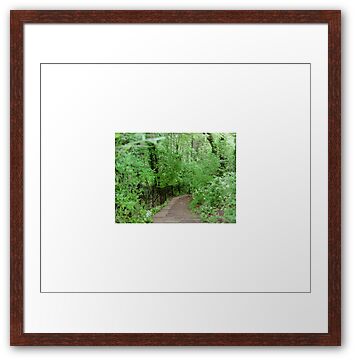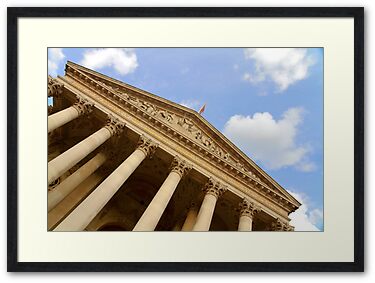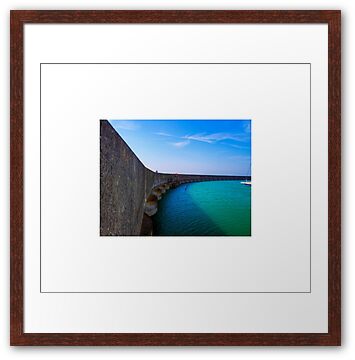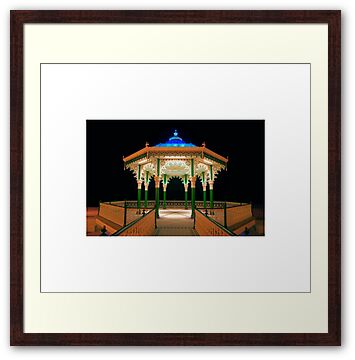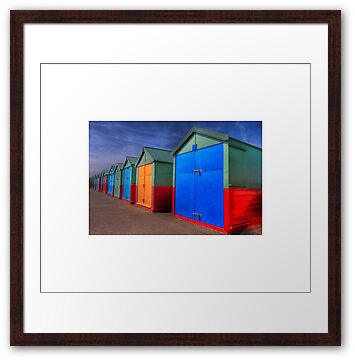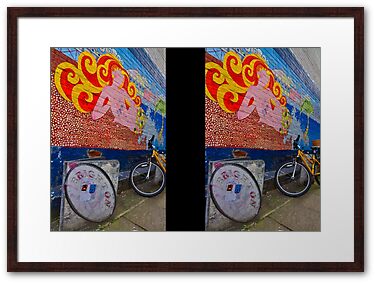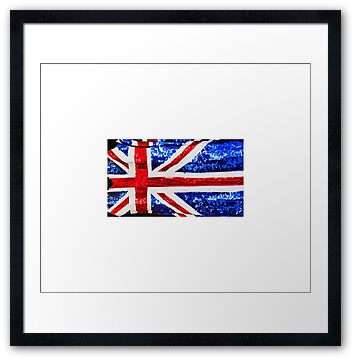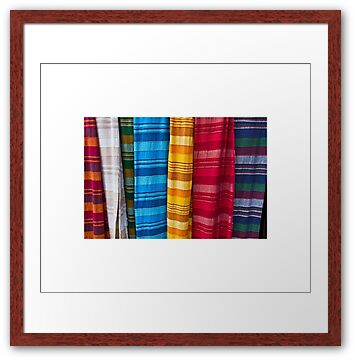 If you'd like to see my work that has been FEATURED (WOOHOO!) in a Group then Click -→ FEATURED!
The links below will take you to various sets of my work: