#Click on image to view it larger – It looks better that way!#
I took this on our holiday to the UK in April this year (2010).
Taken handheld hanging over the side of the marina wall. Not a fun place to be hanging out & holding the 7D, but it was safely & tightly strapped to my hand!
This one turned out well, seeing as I couldn't determine whether the camera was level or not and had to judge it by looking down on top of the camera!
HDR, 3 images, tonemapped then adjusted a tad, in PS.
Canon 7D
Canon Lens 15-85mm
5 September 2010 Featured in UK To Australia and Back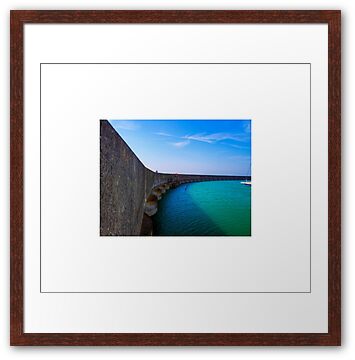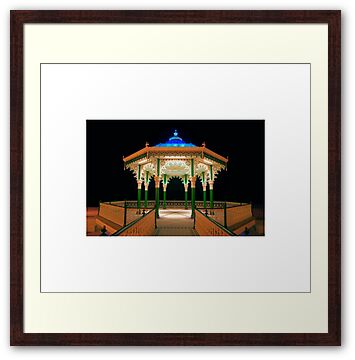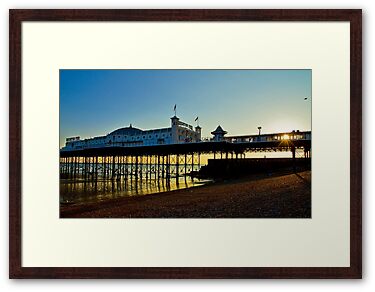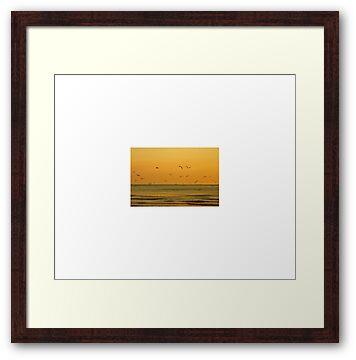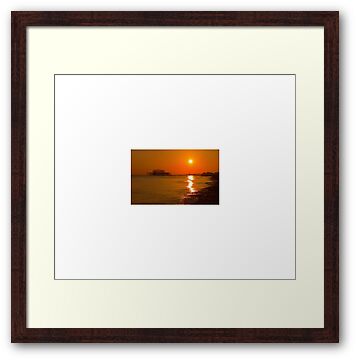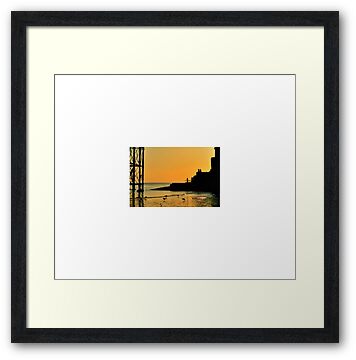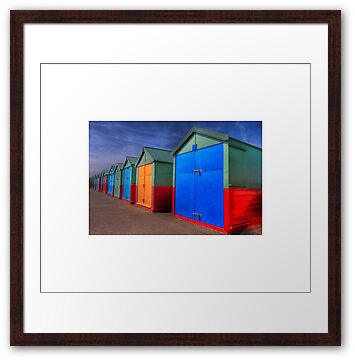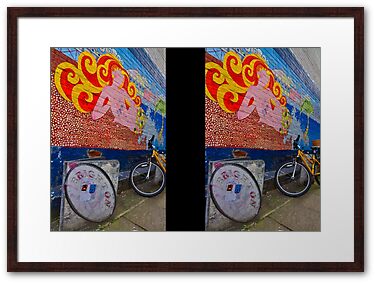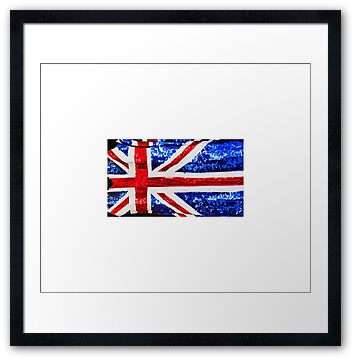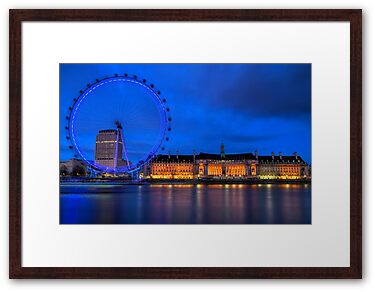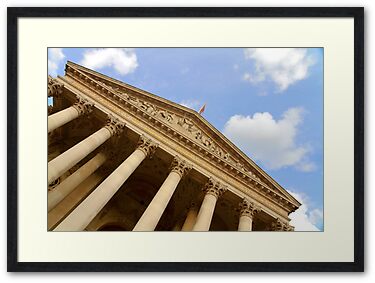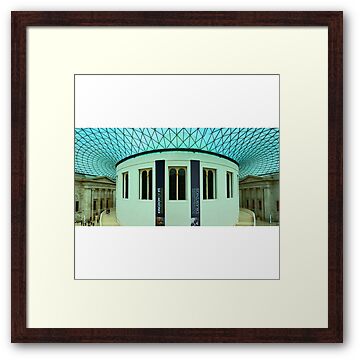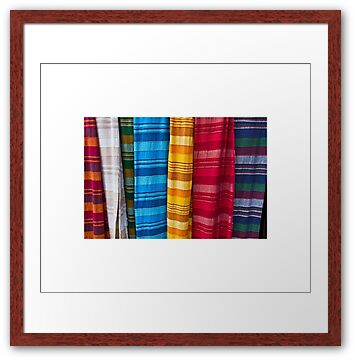 If you'd like to see my work that has been FEATURED (WOOHOO!) in a Group then Click -→ FEATURED!
The links below will take you to various sets of my work: